Featured on 100 Layer Cake-let
This is a special one. Ha! One… My little girl Madeleine's turned one on March 4th and her first birthday photos are featured on 100 Layer Cake-let.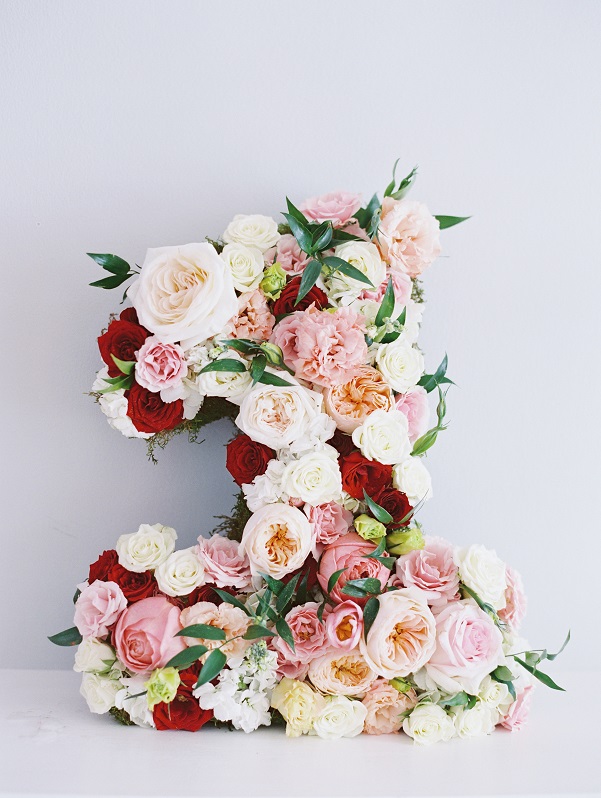 I love this blog. It's so sweet and features the most adorable ideas for Mum's and Dad's and anyone who likes to celebrate the little ones in their lives. I was originally inspired by a friends Paperbag Princess Halloween costume but somehow I ended up much closer to just princess. I adored the beautiful cake created by Catherine's Cakery and the gorgeous floral 1 from my friend Full Bloom Floral Design. Amy and Jen Decor supplied the perfectly simple cake stand and Girls Friday Studio created the poster of Maddie's firsts complete with Maddie's best friends Lucy (our gold retriever) and Joey (our fawn tabby cat). The round pink balloons were from Cody Party Mart which now has a super-conveniently location near my home and The Village Quire had just the right colour of ribbon to dress them up.
Thank you 100 Layer Cake-let for featuring my baby girl's first birthday on your beautiful blog.