Westboro Beach Engagement Session
What do you do when you're cooped up inside for way too long because it's freezing cold outside? Suck it up and hit the beach!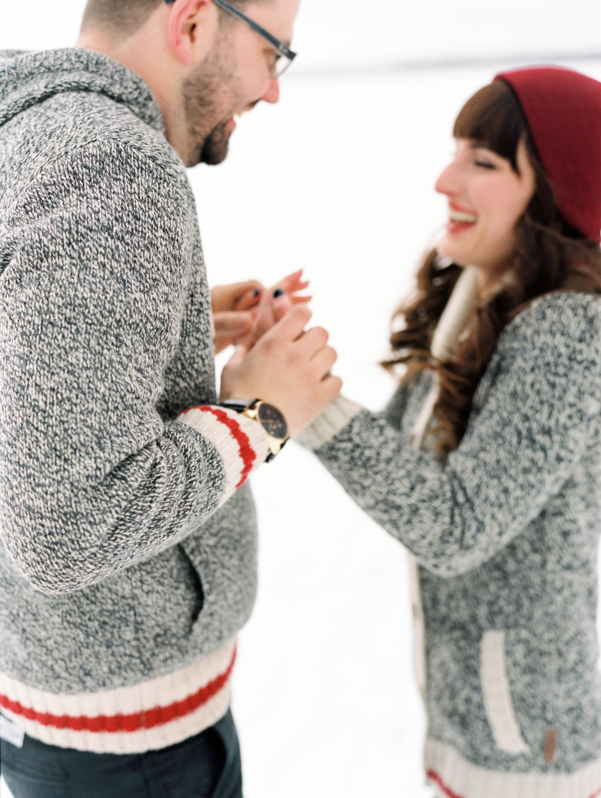 At least that's what Kristina and Graham decided to do for Part II of their super fun winter engagement session. I love their matchy-match Roots sweaters too. Hopefully they kept them a little bit warm in the -25C temperatures we had on that day. See Part I - the warm part! here.
Sweaters: Roots; Hair: Shelby from Showpony Hair; Makeup: Amy Lupiano from Ottawa Makeup Artists.