Museum of Nature and Chateau Laurier Wedding in Ottawa, Ontario
I've been known to take too long to post weddings when friends are involved. I think it has something to do with feeling like a blog post can't possibly do the wedding justice and Alex and Shawn's wedding last summer is the perfect example. I started looking forward to this wedding even before Alex and Shawn were engaged.  It's so fun to see two people love each other so much that you know a proposal is just around the corner. So with that said, Alex and Shawn, hopefully this post can give everyone else a little glimpse into the magic of your day. Just so you know, really I'd prefer to enlarge every single image and display them in a grand space (likely the halls of the Chateau) and have everyone walk through it with you so we could all relive it frame by frame, but alas, I think this post will have to do for now.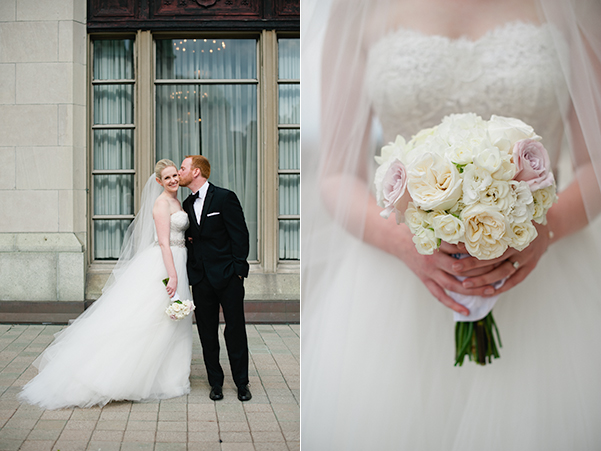 To the weather, oh the weather. This is the only questions mark for me on a wedding day. Will it rain, will it rain, will it rain…the only thing you can't control. Sometimes though, it works out that you get the best of both worlds which was exactly the case on this beautiful September day. Alex and Shawn had planned a first look and to do the majority of their photos before their ceremony at The Museum of Nature. The first look was to take place on the terrace at the Chateau Laurier and then we would all drive to a greener location for more photos and to meet up with the bridal party. Well, the clouds, the sunlight and the warmth of that day could not have been more perfect at 3:00 pm on the nose when Shawn turned around to see his bride. I think the photos speak for themselves here. It was a perfect moment which just kept getting better that beautiful afternoon even as the bridal party ran to their street car to escape the sudden rain. It was exciting and picture perfect and like I said, totally the best of both worlds.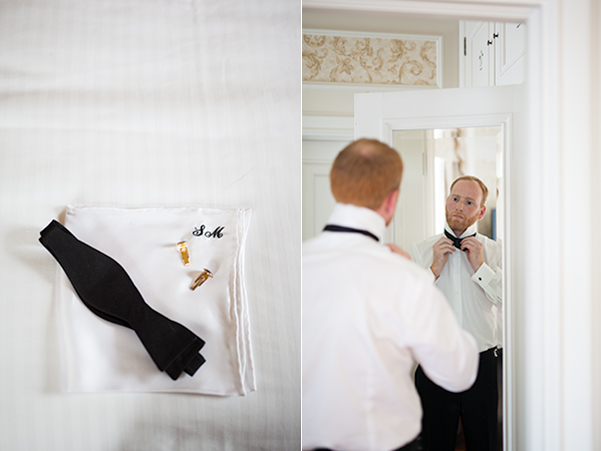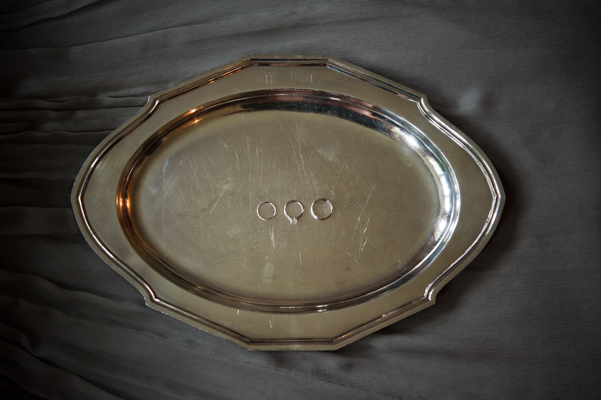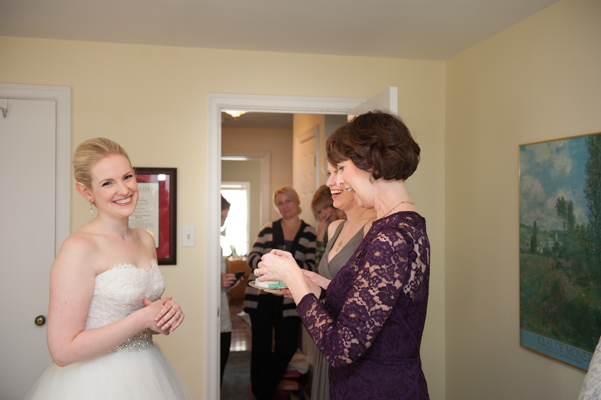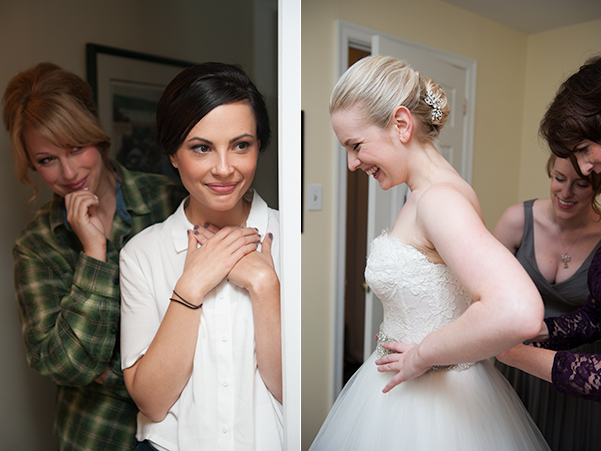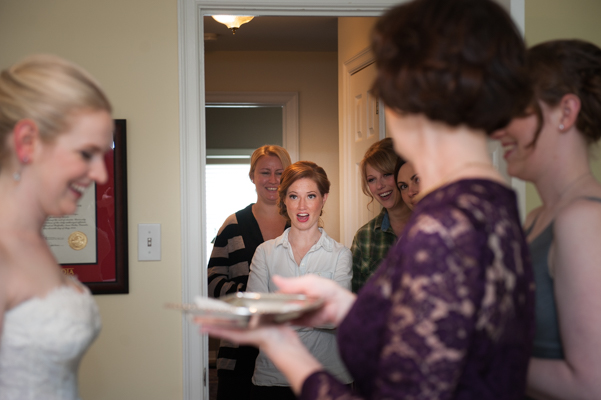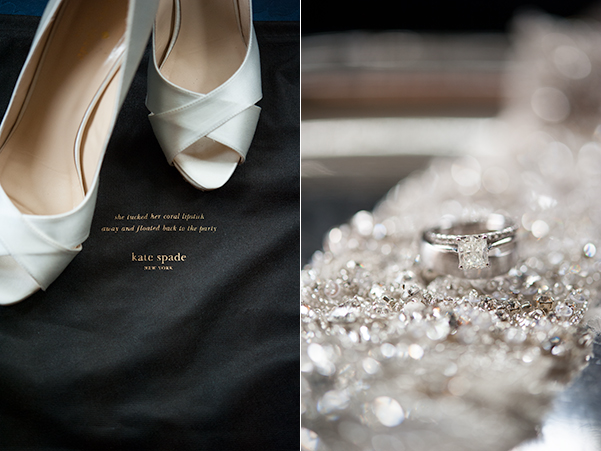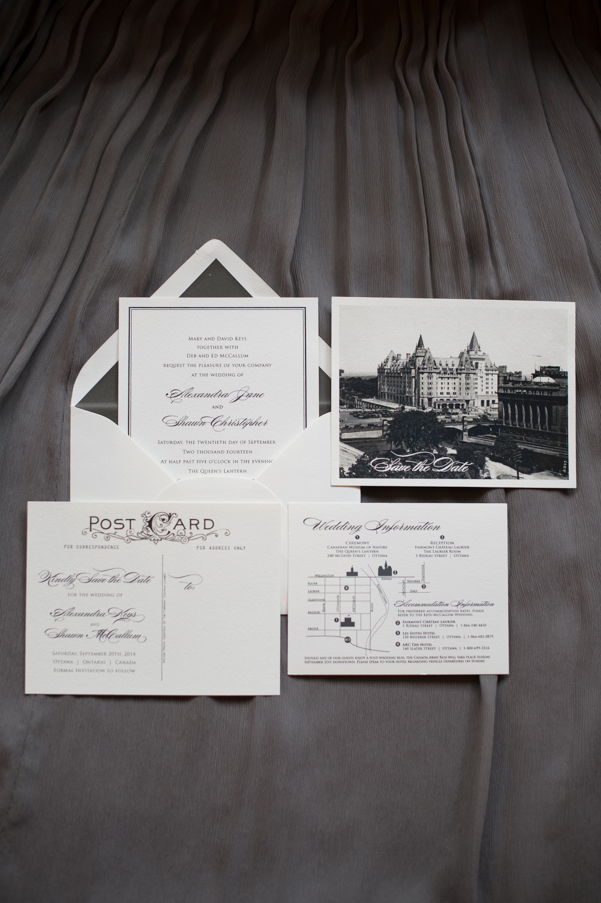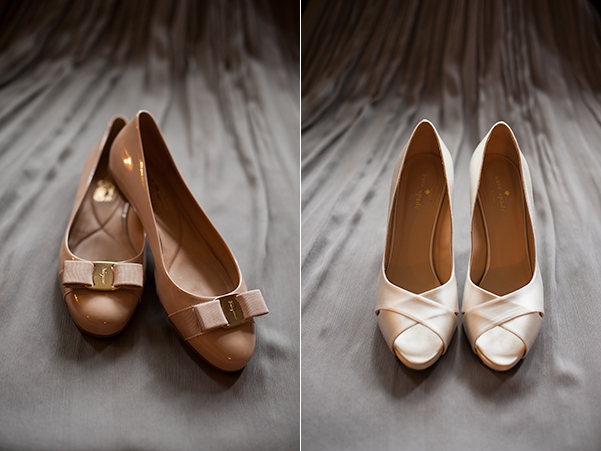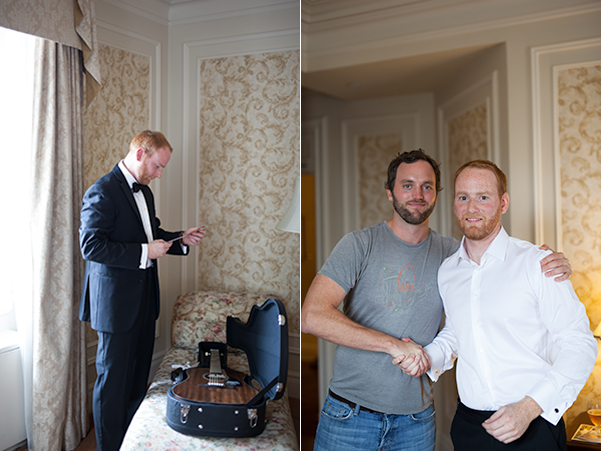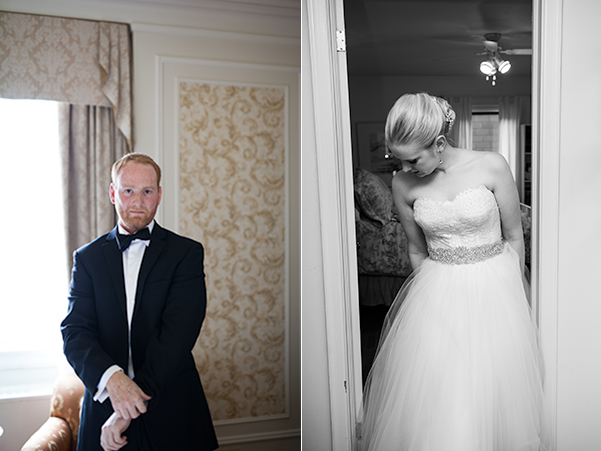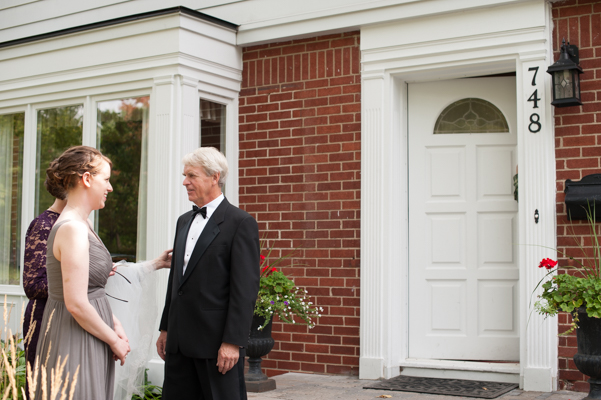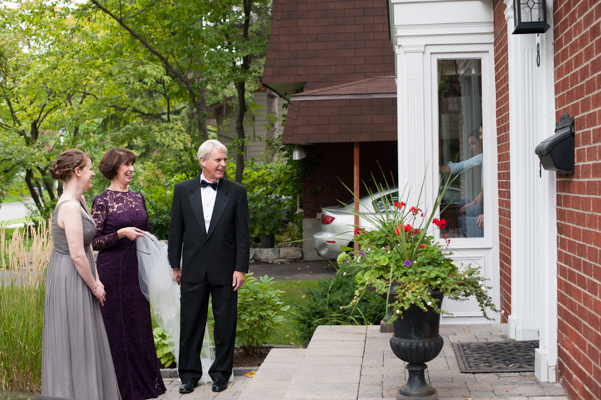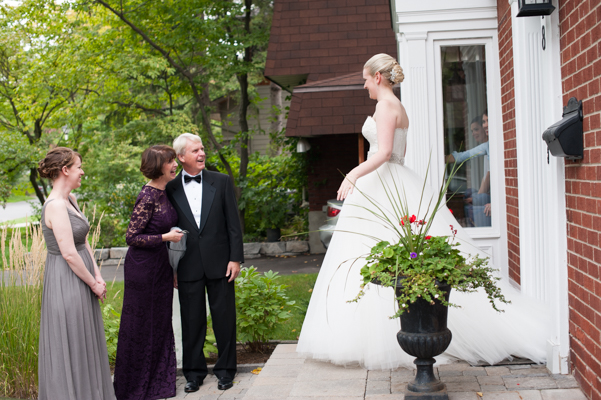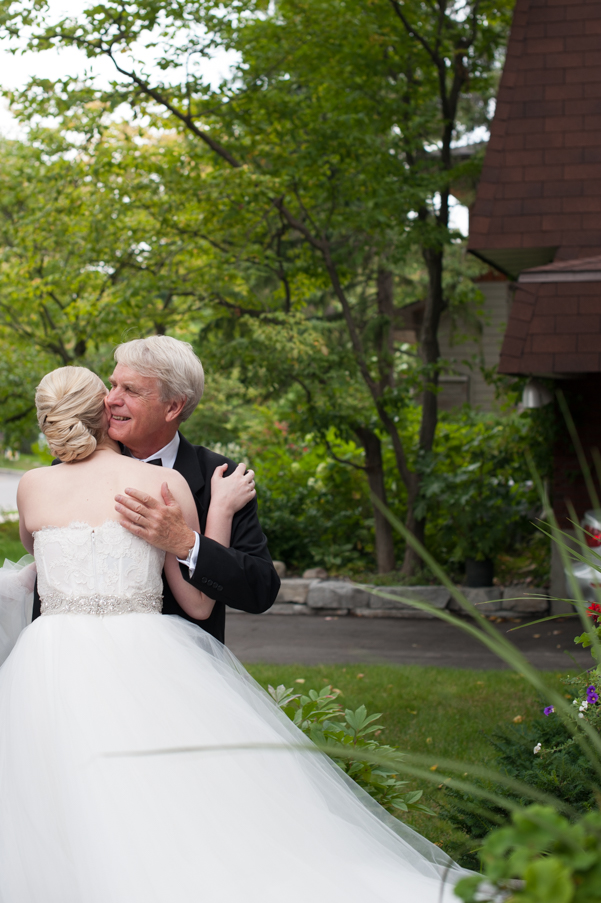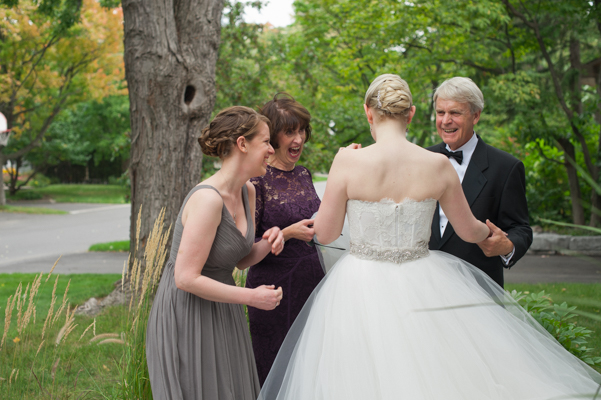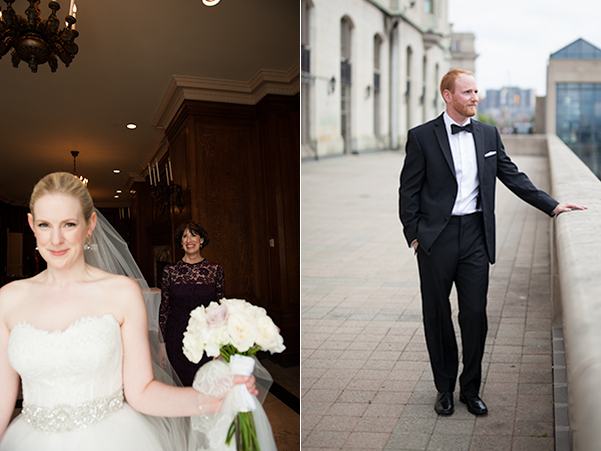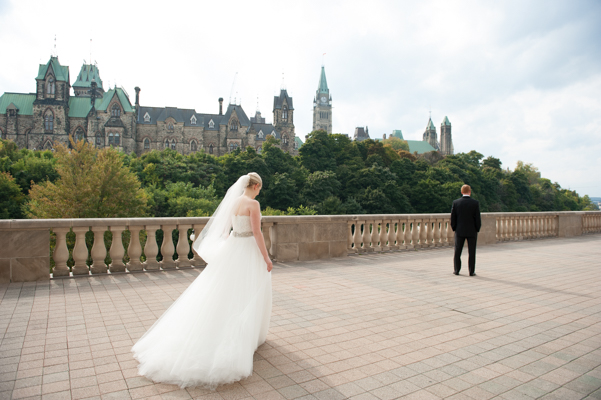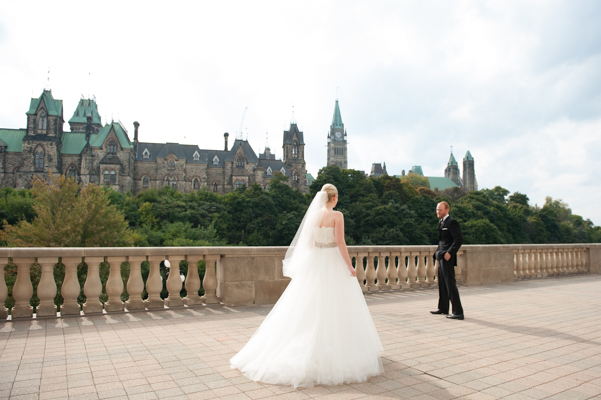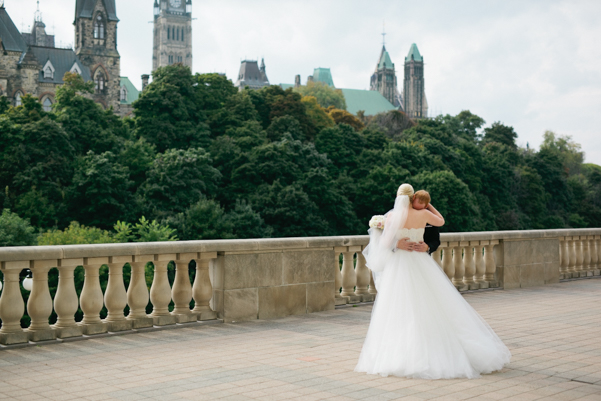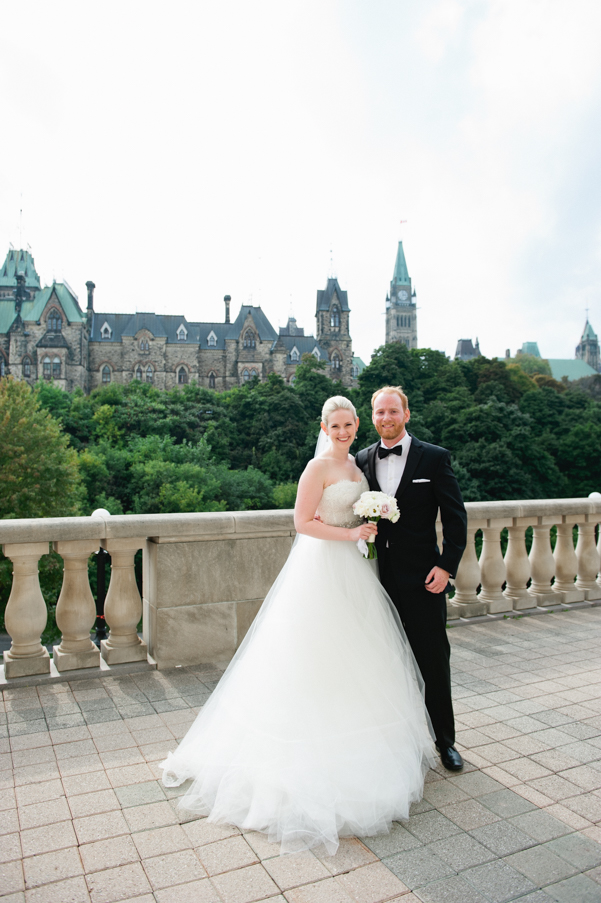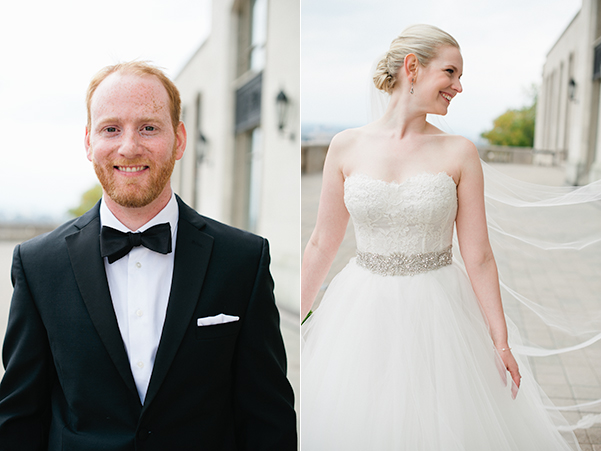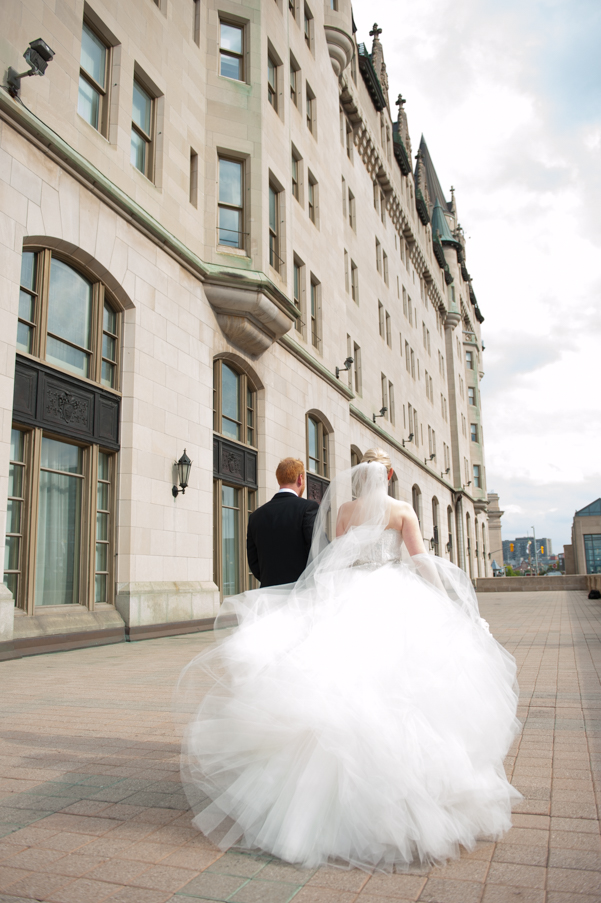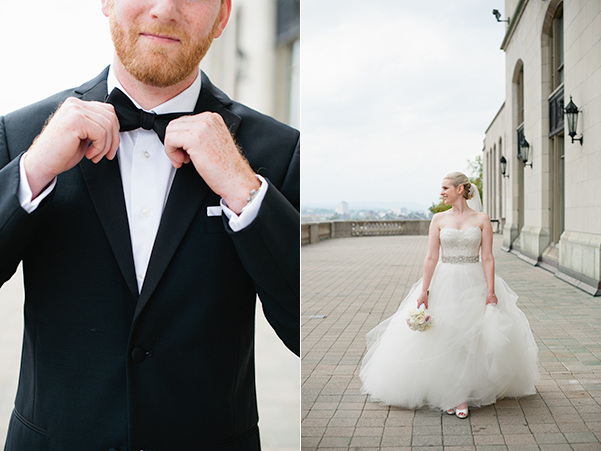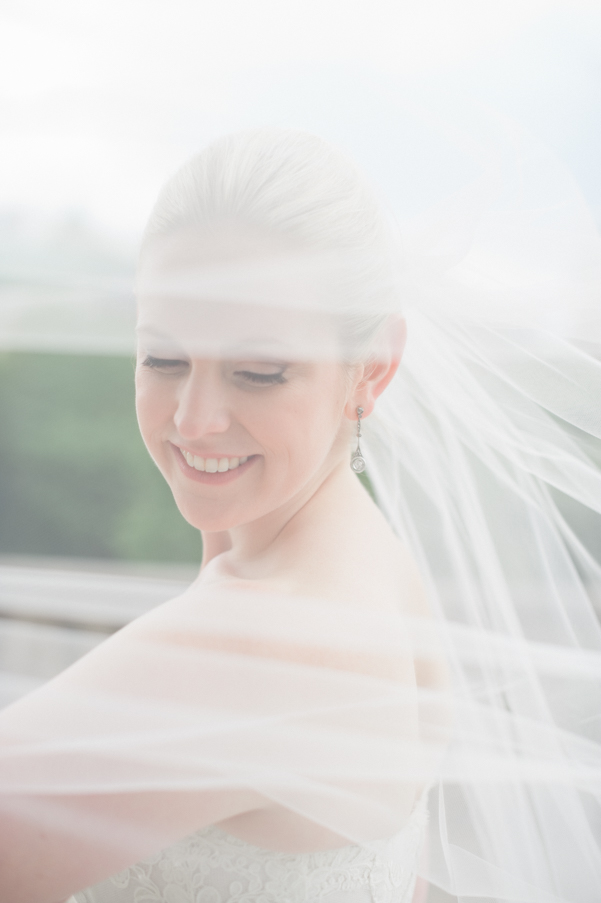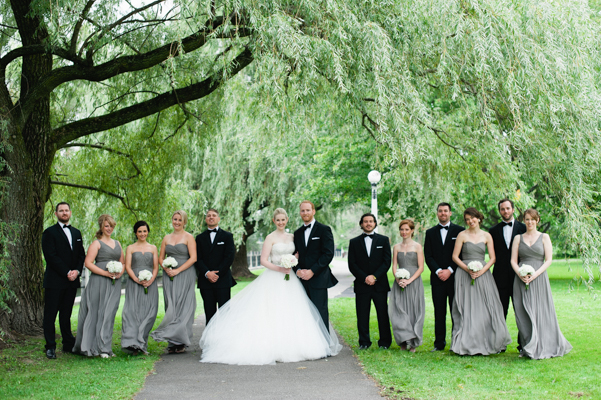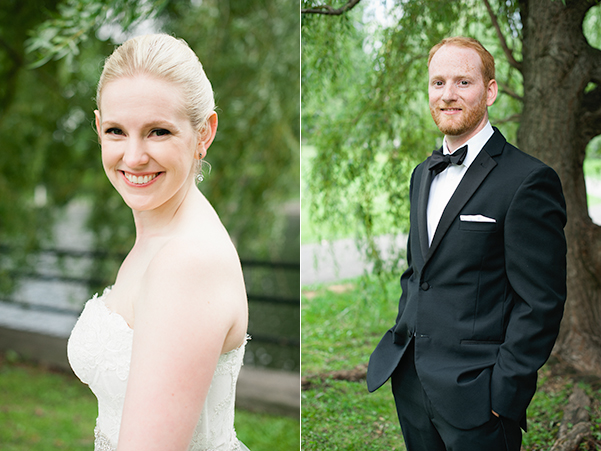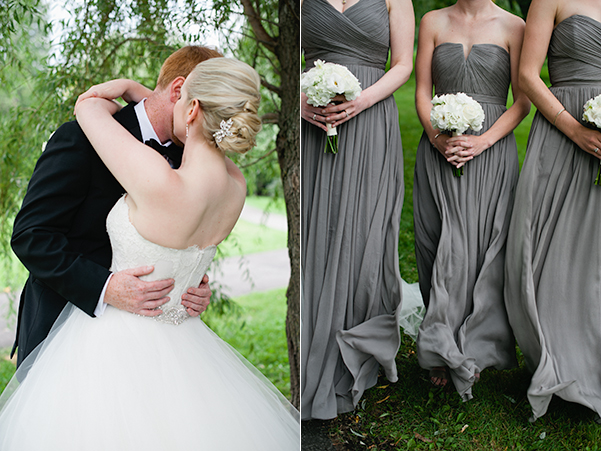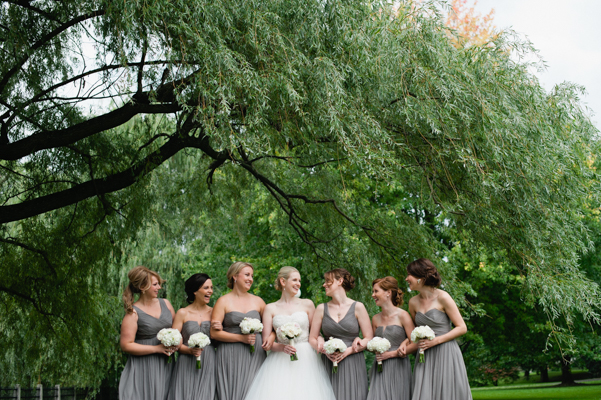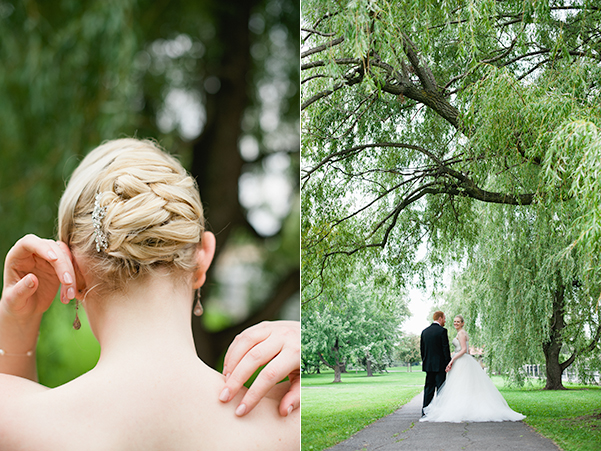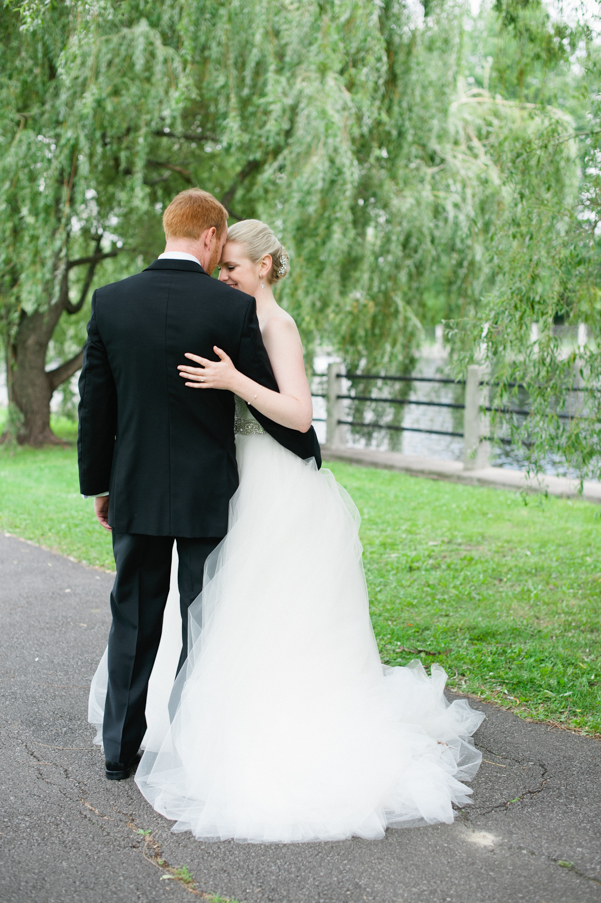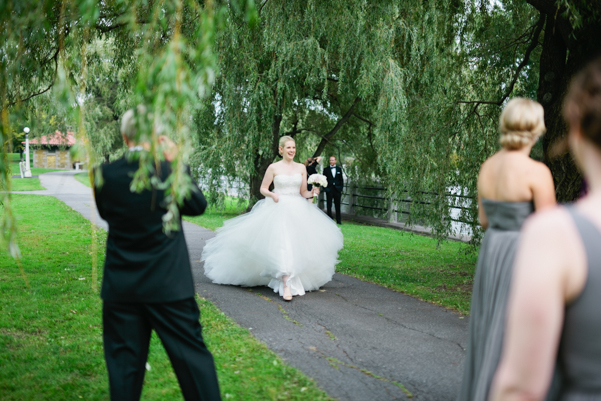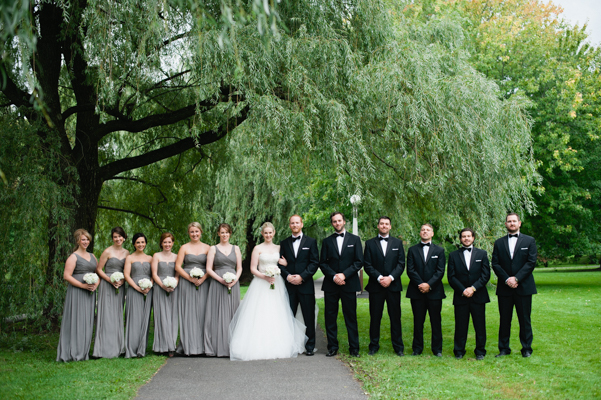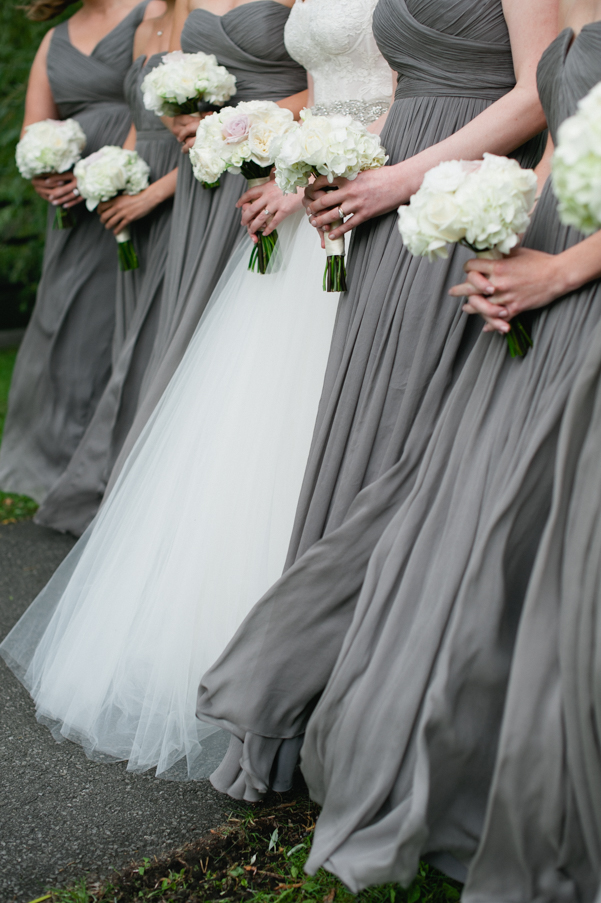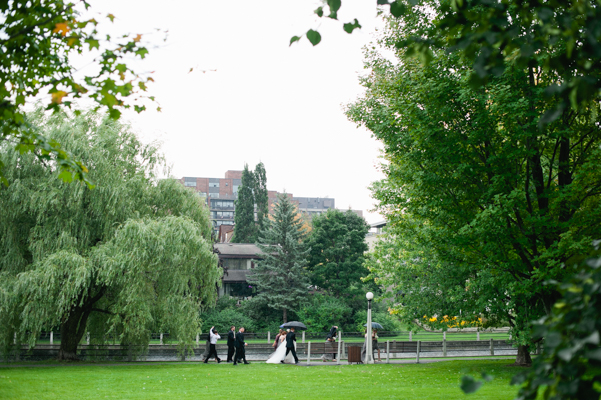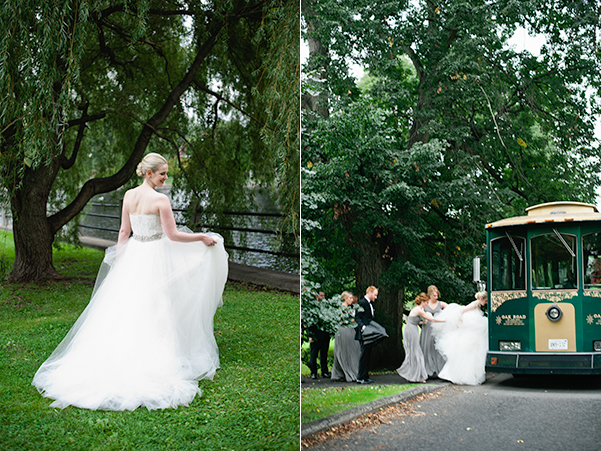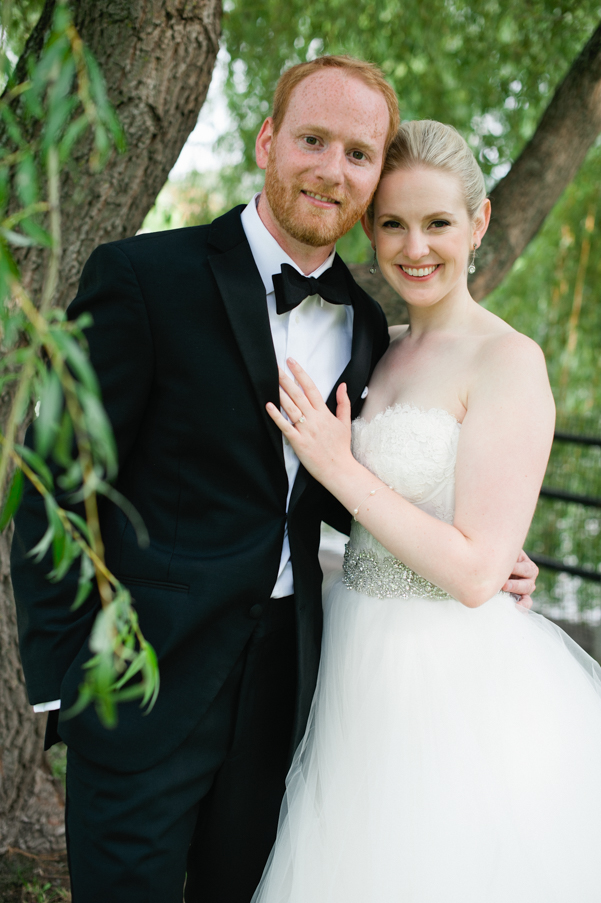 For their ceremony, the sun came back out and poured through the stain glass windows of the museum as Alex and Shawn exchanged vows in the Queen's Lantern. Their were tears (lots of 'em) and joy (lots of it) and all along I just couldn't stop thinking how beautiful (and handsome) my friends looked and how happy this day was.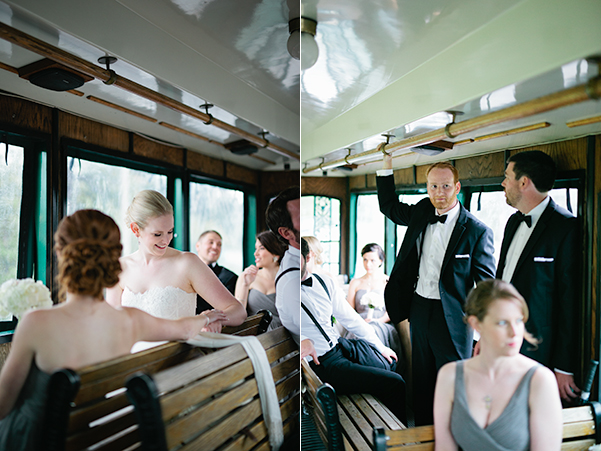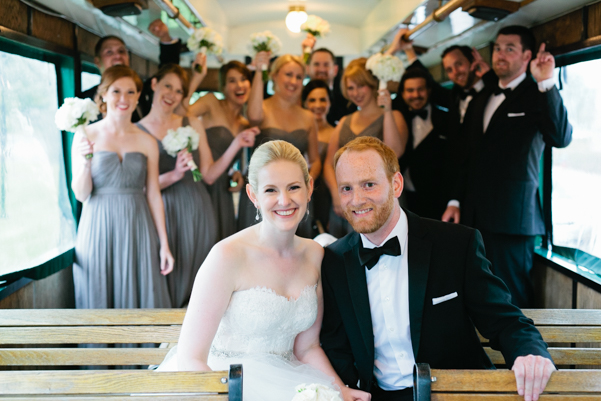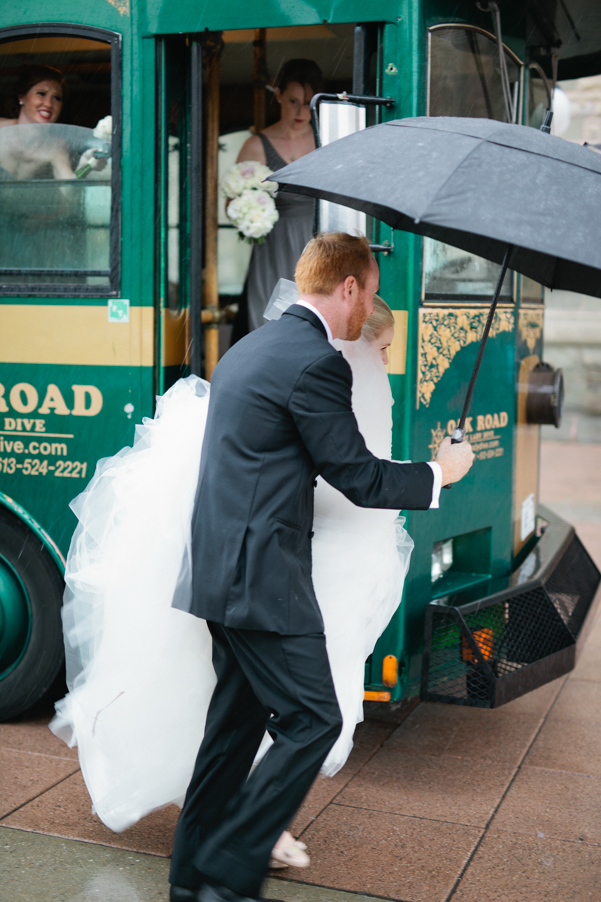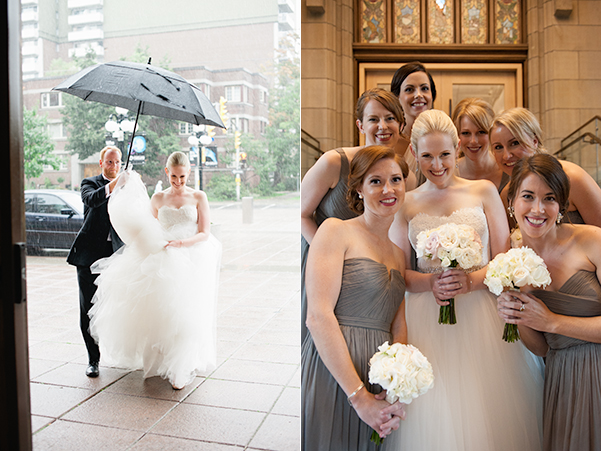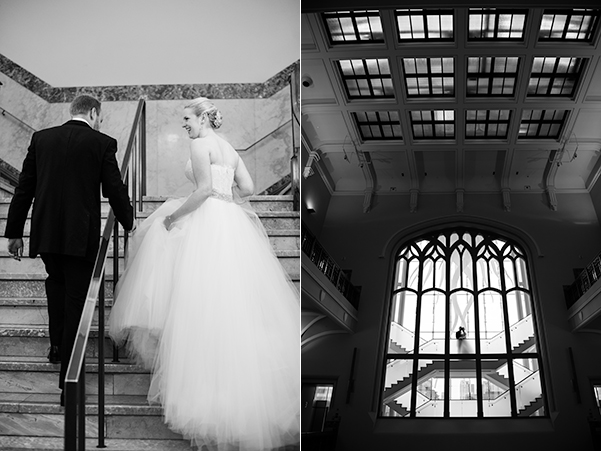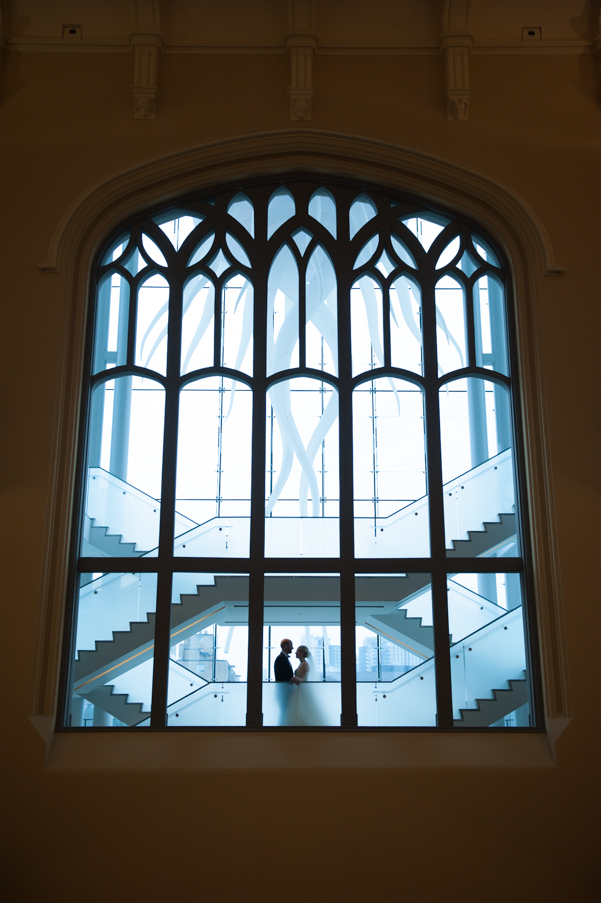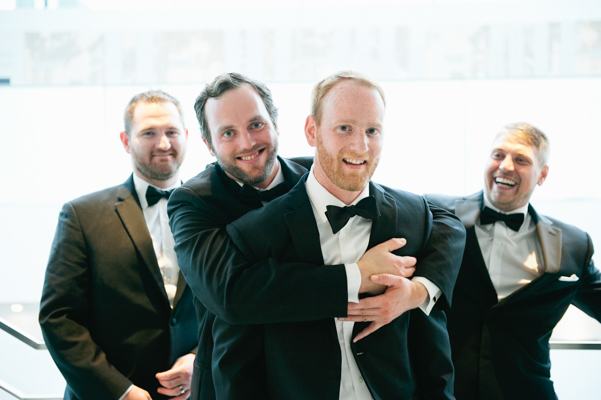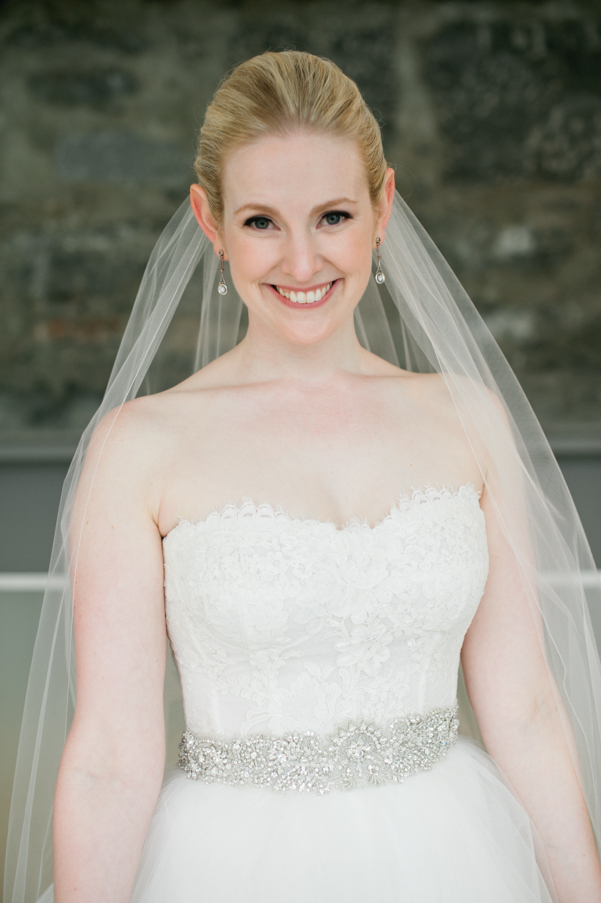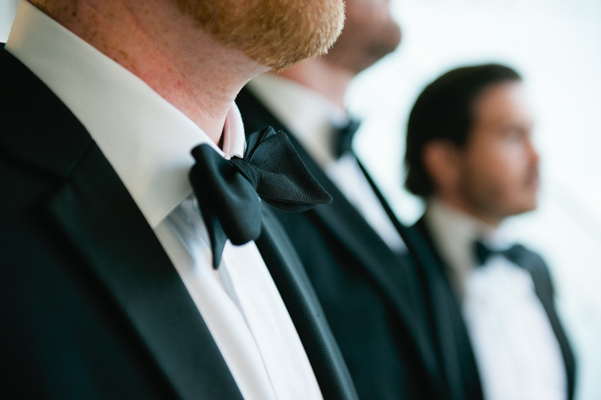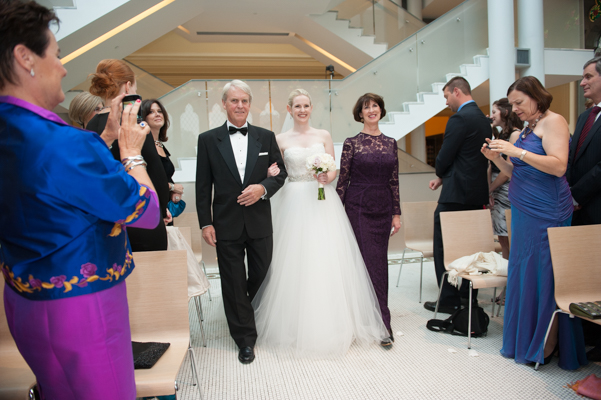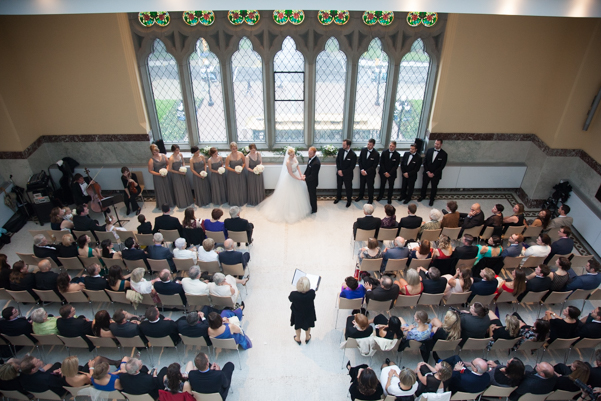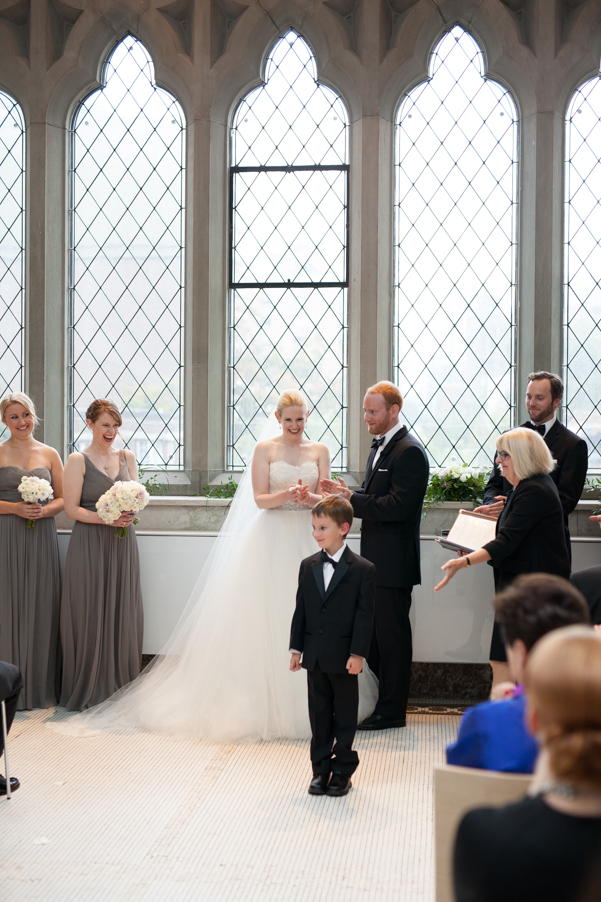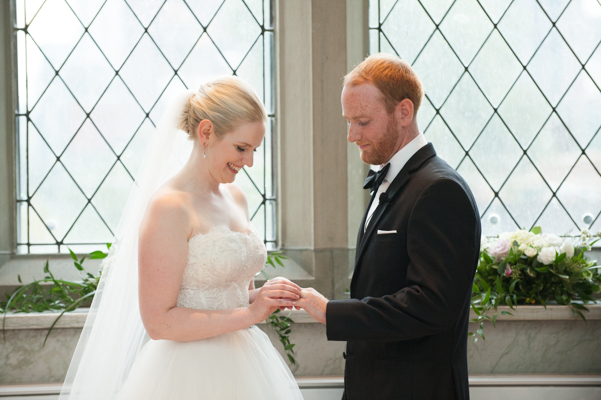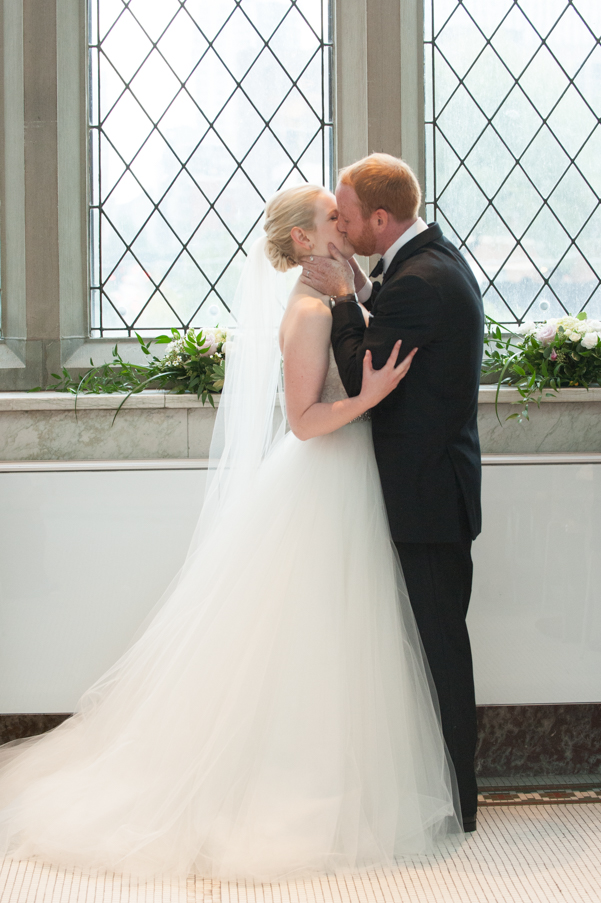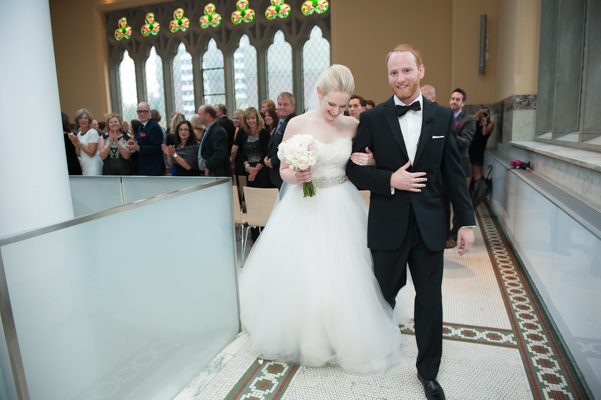 The beauty of doing a first look is that the bride and groom can then enjoy their cocktail party. This cocktail party was so good that even the Governor General crashed it. Meanwhile in the Laurier room, a beautiful naked cake by Sophie Bifield Cake Company and stacks of Suzy Q donuts stood on display amongst the classic florals by Mood Moss Flowers and elegant silver accents provided by the brides family with the day all seamlessly conducted behind the scenes by the ever talented Julie Barake of Chic Wedding Planners. My fabulous assistant Kelly Logan is also to thank for some of these gorgeous images - thanks Kelly for everything always!
So grateful to have been present on this gorgeous day which really could not have been one bit better. xo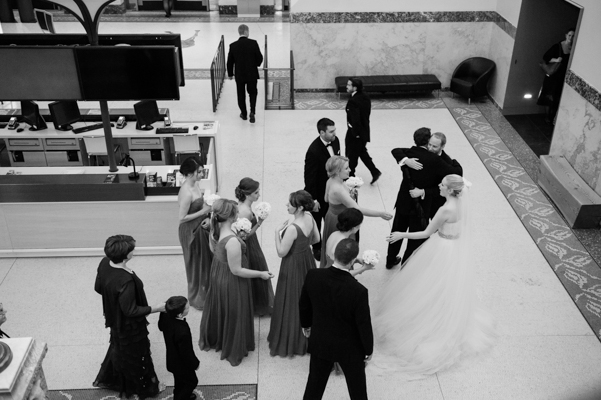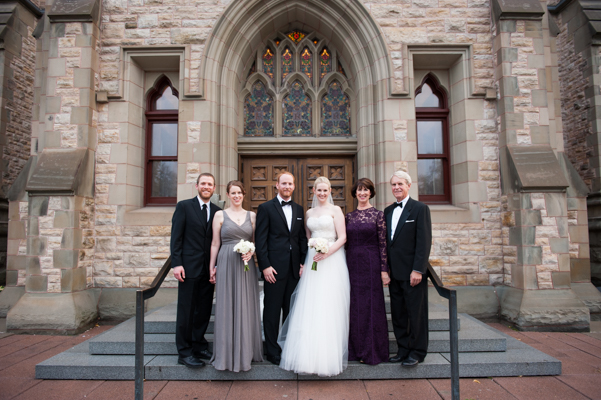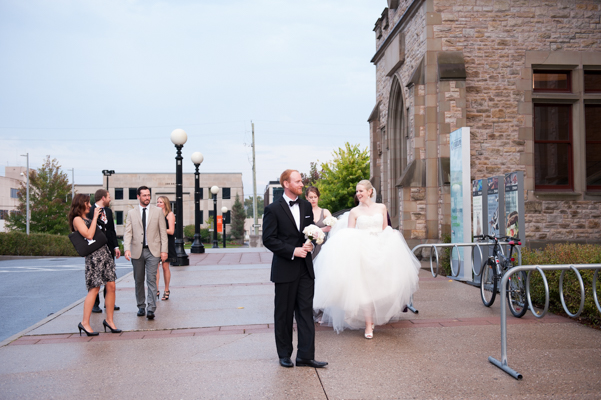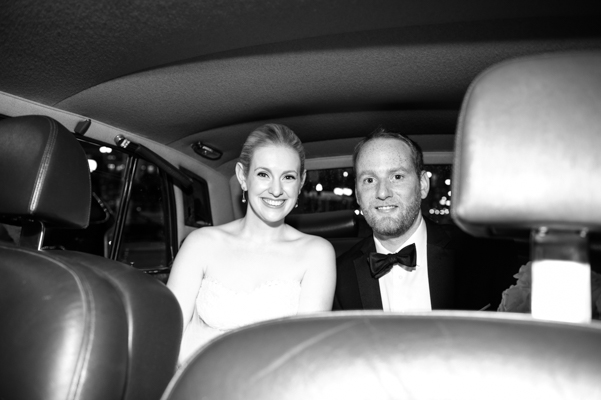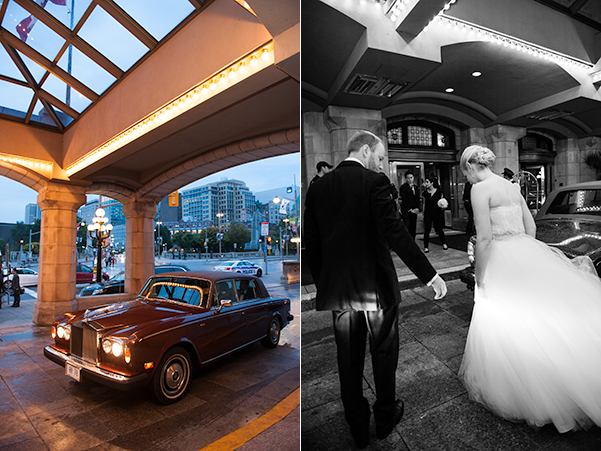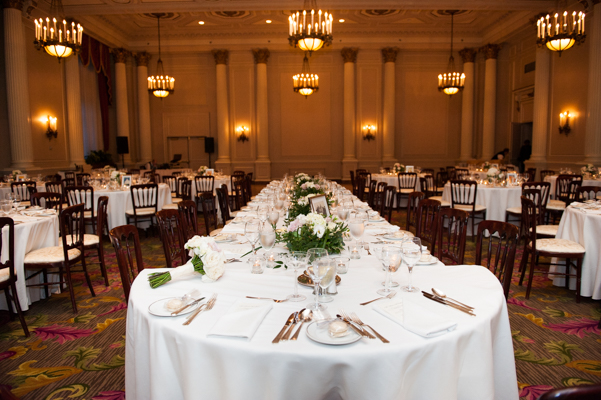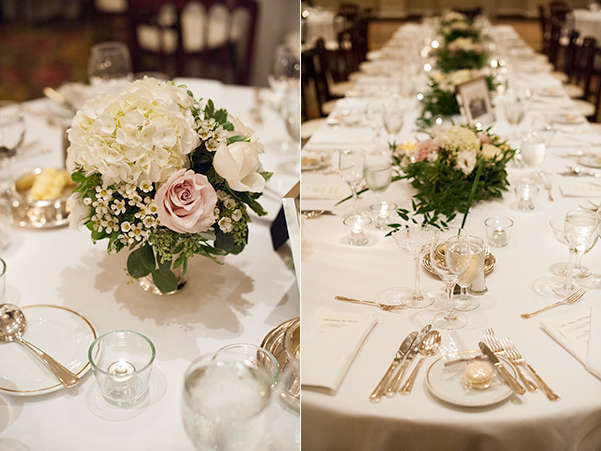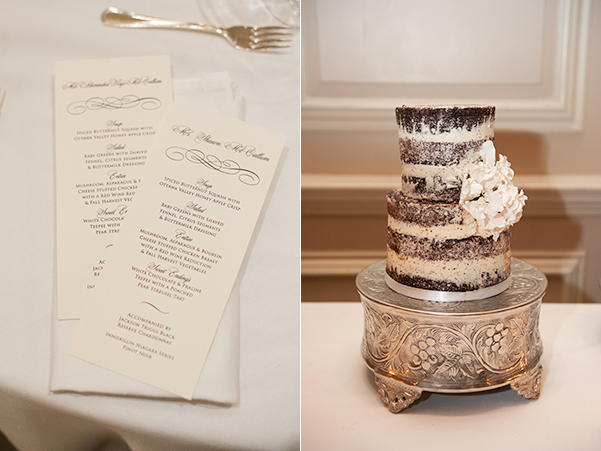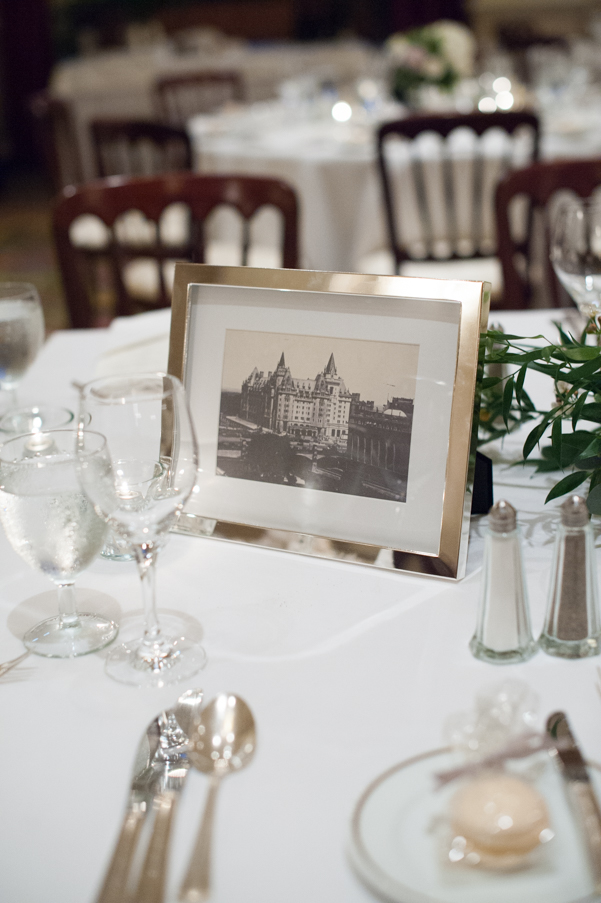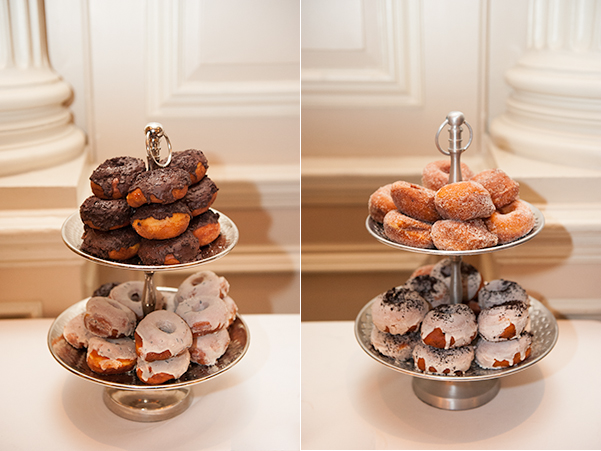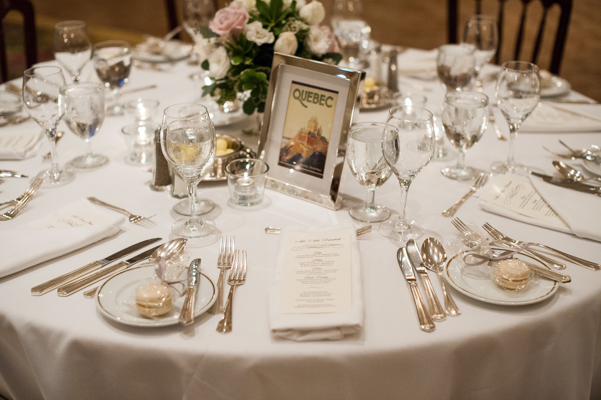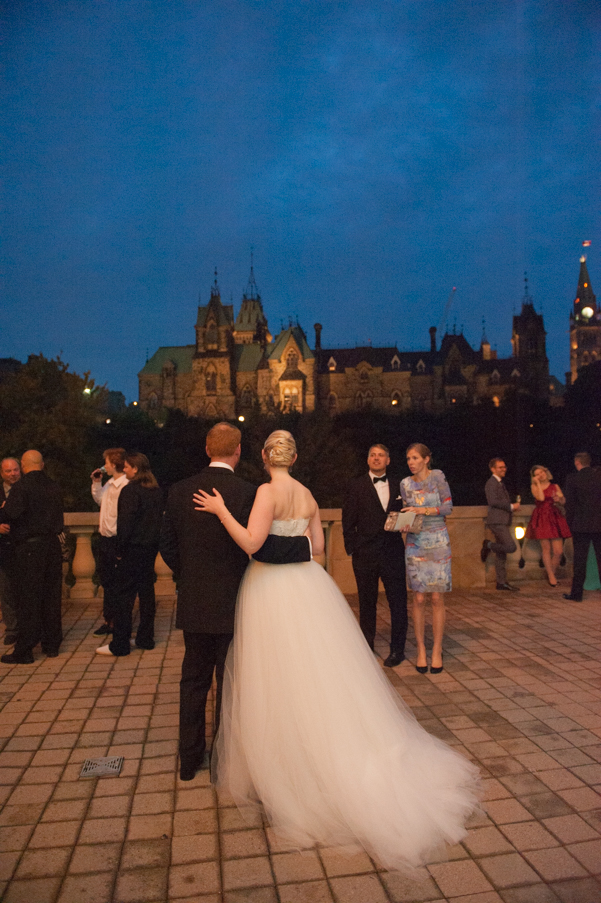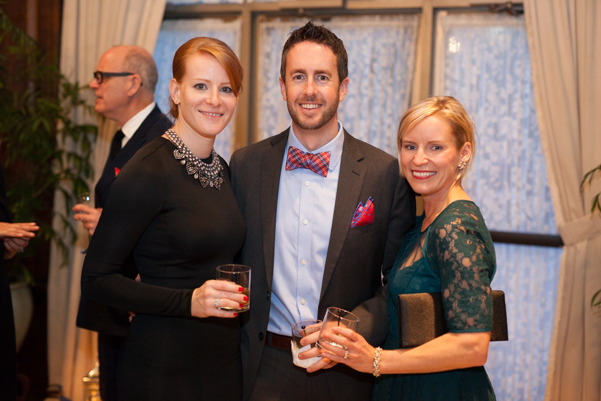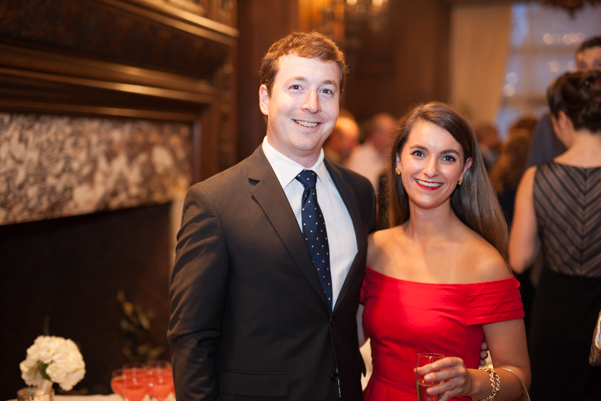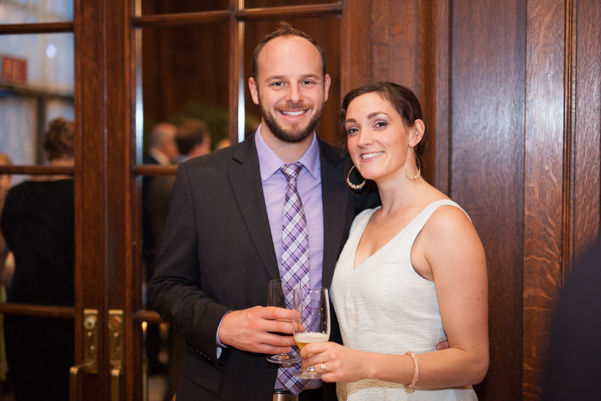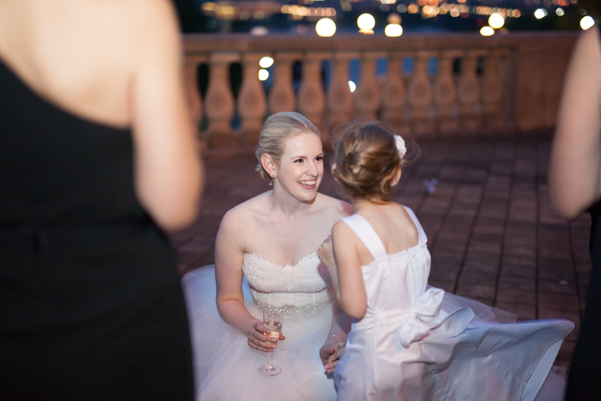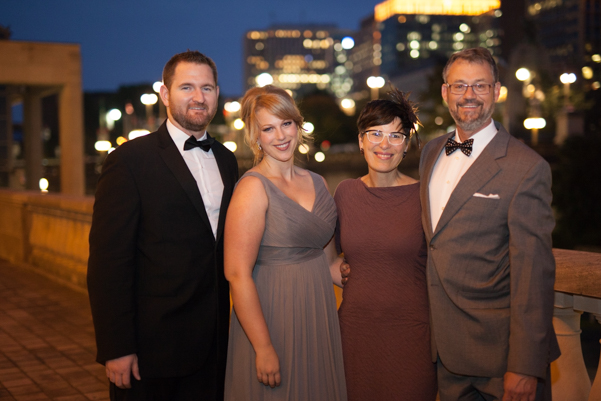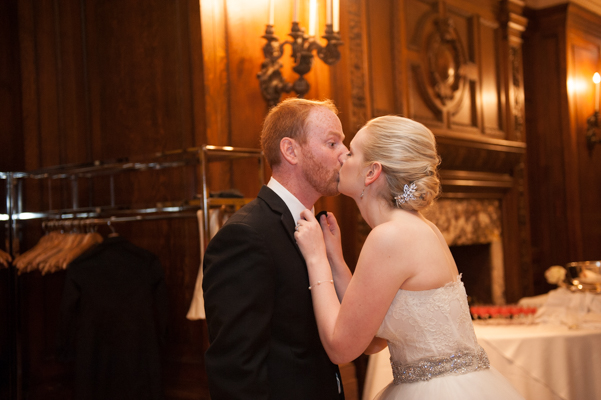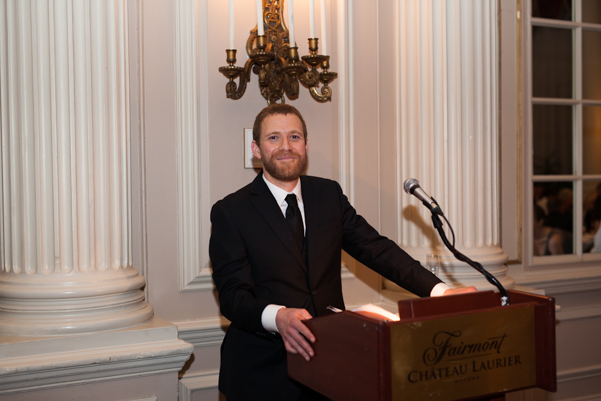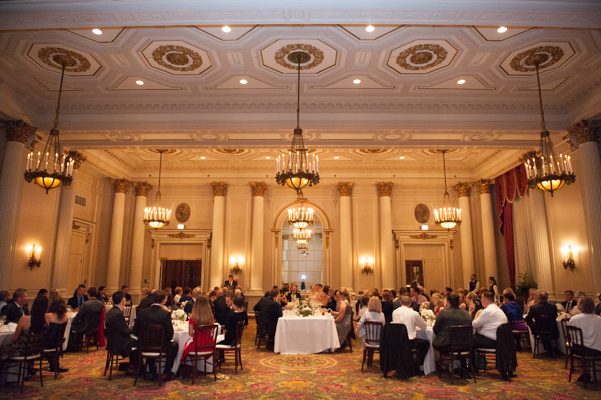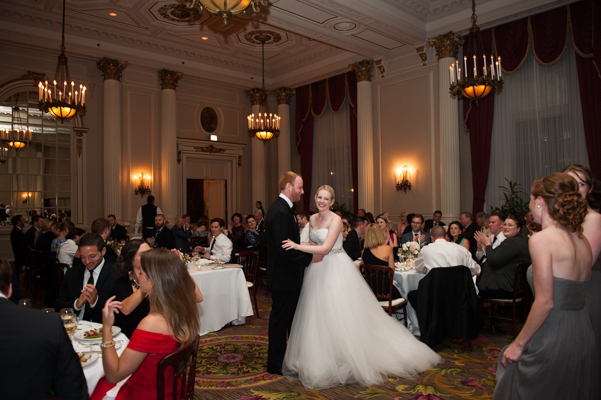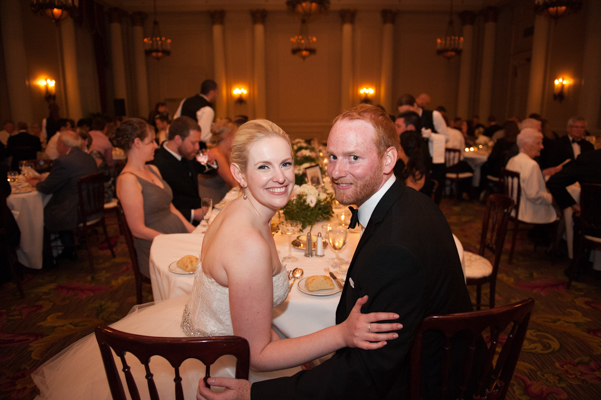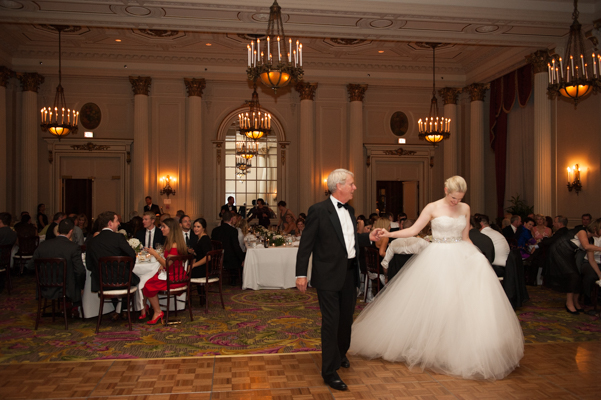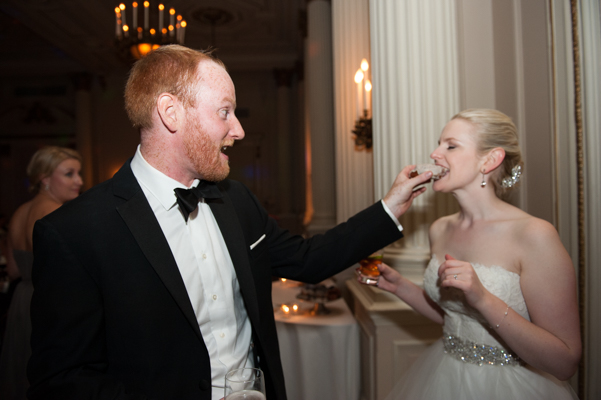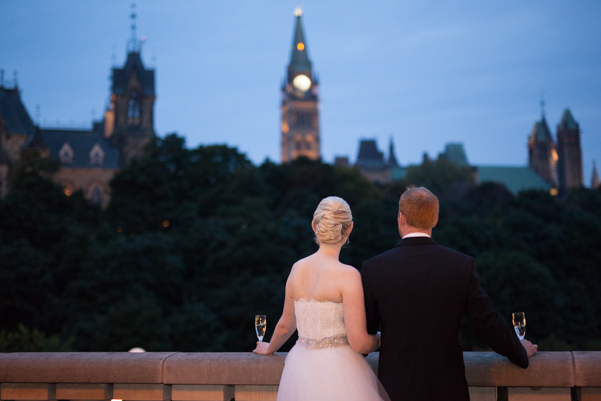 Ceremony location: Museum of Nature; Reception location: Chateau Laurier: Planner: Julie Barake of Chic Wedding Planners; Florals: Mood Moss Flowers; Makeup: One Fine Beauty; Hair: The Loft Urban Salon; Invitations: Inky Design + Print; Brides gown: Monique Lhuillier from The White Dress; Bride's shoes: Kate Spade & Salvatore Ferragamo; Groom and Groomsmen's tuxedos: Morris Formal Wear; Bridesmaids gowns: JCrew; Wedding Rings: Tiffany & Co & Howard Fine Jewellers; Cake: Sophie Bifield Cake Company: Donuts: SuzyQ; Officiant: Exceptional Ceremonies; DJ: Pulse Entertainment; Ceremony Music: Duo Amore; Transportation: Lady Dive; Chair rentals: Party Time.