Majestic Jack Pines, an inspiration shoot by Lynn Lee Weddings & Fine Events at Le Belvedere in Wakefield, Quebec
Majestic Jack Pines and The Group of Seven were the inspiration behind this soft, woodsy, Canadian-themed shoot styled by the endlessly talented Lynn Lee Weddings, and our beloved Le Belvedere was the location that fit the bill the best. I love the drive from Ottawa to Wakefield up to this venue. As the road winds into the hills and the trees break through into view, I always feel like I open up just a little bit more than in the city. I am a country girl at heart after all and my pup Lucy can't get enough of it up there.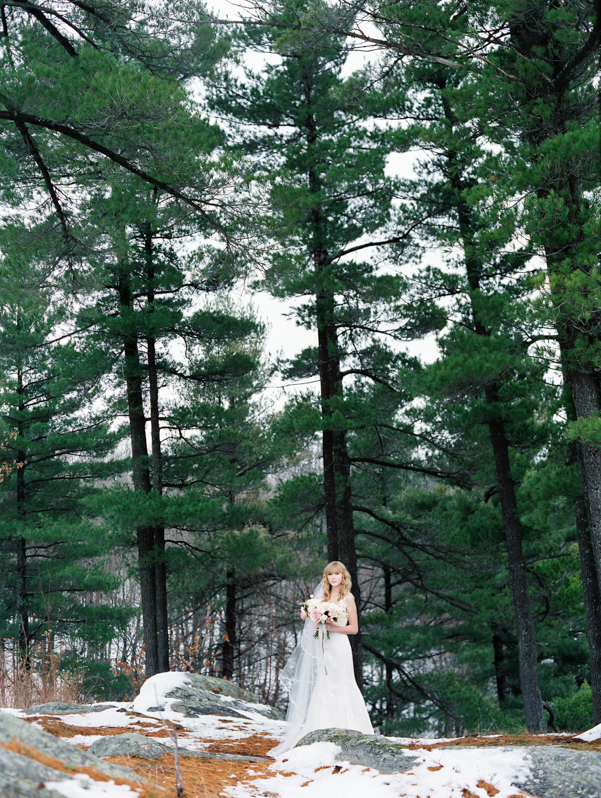 This time Lynn created an inspiration for weddings that could suit a grand location or a simple one. I love that Lynn's designs always create transferrable art and each wedding I've shot for her is a creation unto itself. The team of vendors she asked to join this time are also top of their game. Please see the end of the post for the list. Inspiration shoots really are the perfect spring board to get ideas for the look and feel you may seek for your wedding and also the vendors that can really pull it off. I'm very excited to be able to share these photos with you and to have been a part of this creative shoot.
A thousand credits to: Designer/Planner/Stylist: Lynn Lee Fine Weddings & Events; Venue: Le Belvedere; Florals by Erin Carmichael of Full Bloom Floral Design; Model: Annabel Blackie; Decor Rentals: Amy & Jen Decor; Bridal Gowns: McCaffrey's Haute Couture; Makeup: Shannon Ranger of One Fine Beauty; Hair: Shelby from Showpony Hair; Cinematography: Reno Video; Stationary: We Do Printing; Cake: Catherine's Cakery; Rings: Anne Sportun; Other Jewellery: Young Designs; Pewter Pieces: Chaudron Pewter; Paper sacks for pretzels: Ella & Issa; Soft Pretzels: Central Bierhaus; Wood charger plates: Jim Lorriman; Linens: La Tavola; Furniture rentals: Partytime Rentals