Marie-Chantal and Derek married at The Urban Element in Ottawa, Ontario
We pulled up to M-C and Derek's house on May 23rd, knocked on the door, walked in, and it was calm.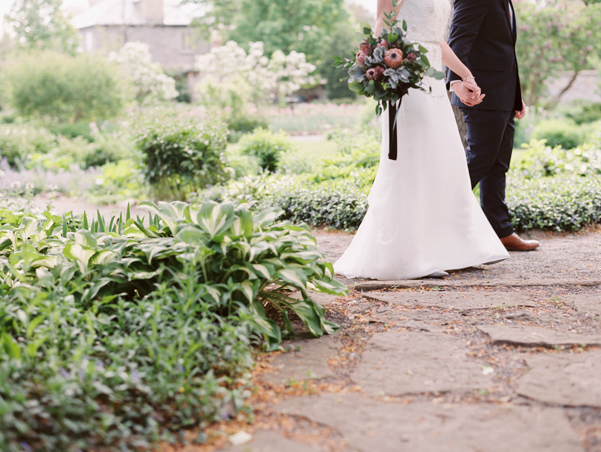 So calm it was almost zen.
M-C and Derek got ready together with their little pup and the tone for the day was set. From what I've learned over the years couples dream of laid-back, hassle-free weddings and often this is achieved by hiring a planner but these two pulled it off on their own and it just felt so so right.
Thank you Kelly for creating some of these beautiful memories too.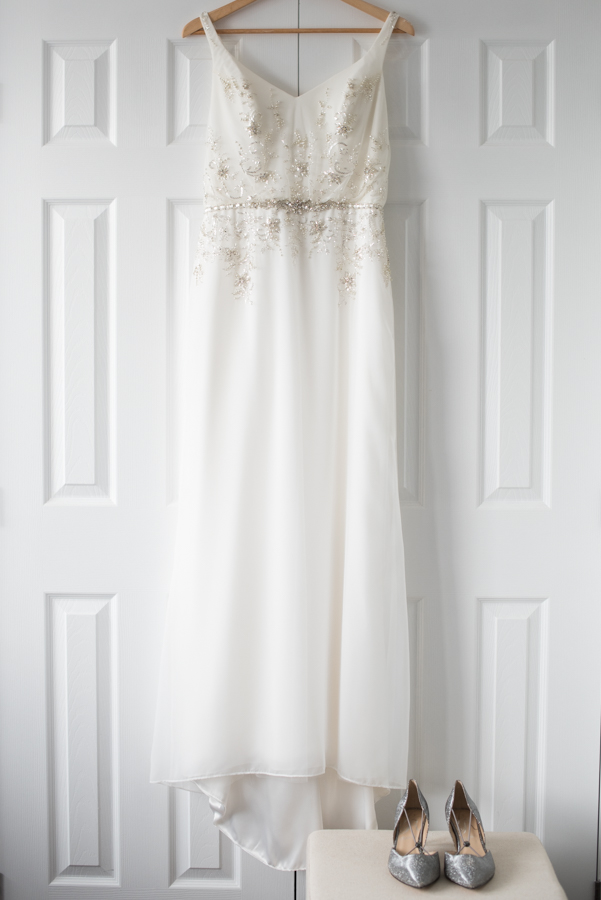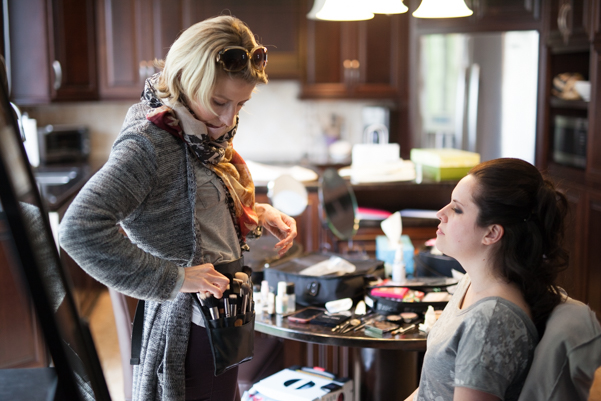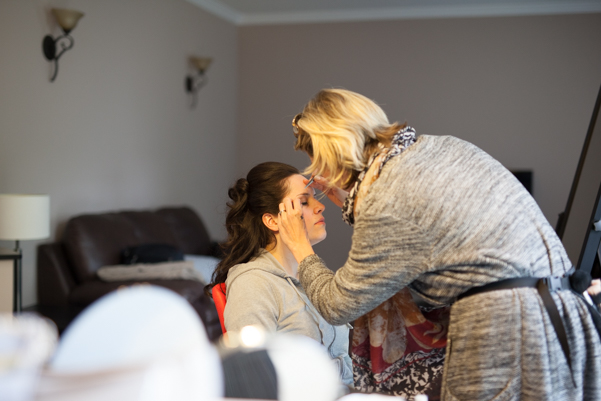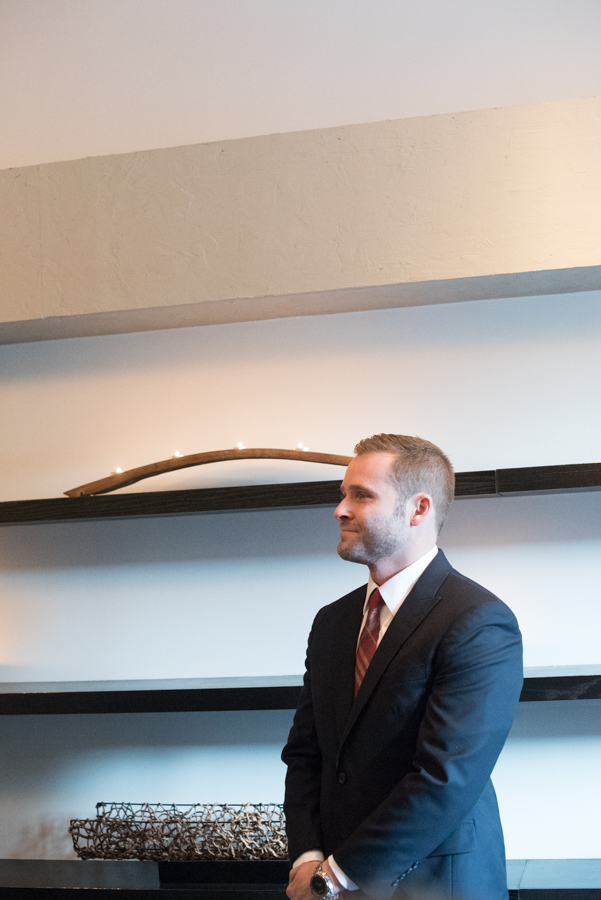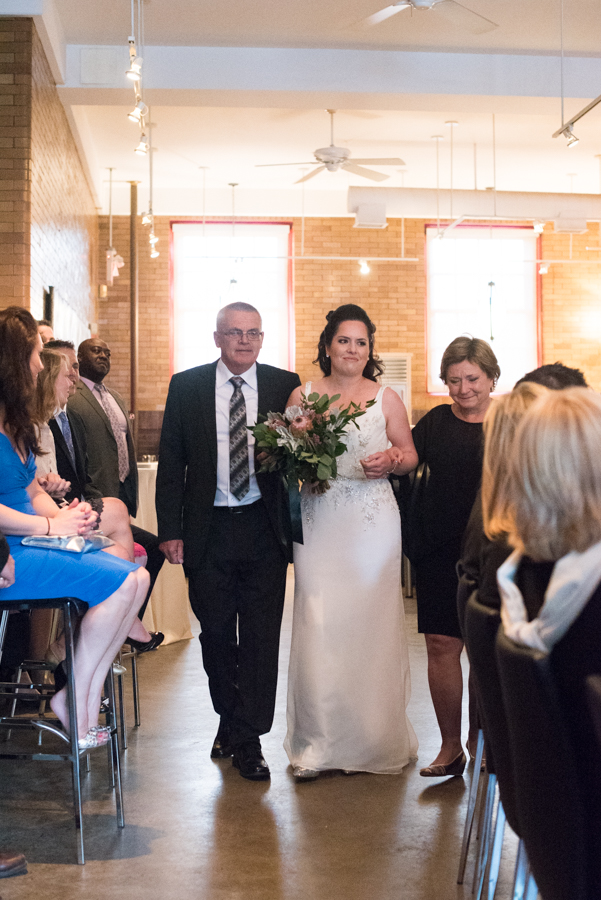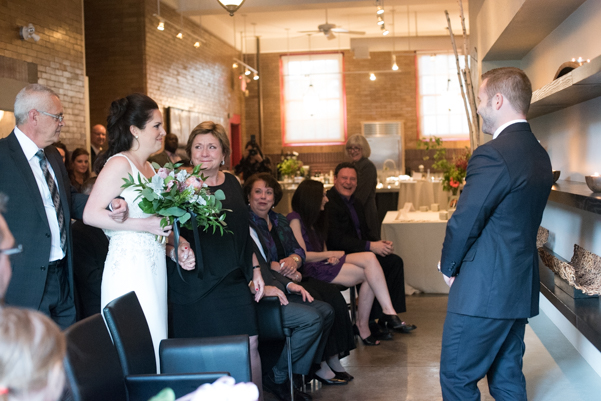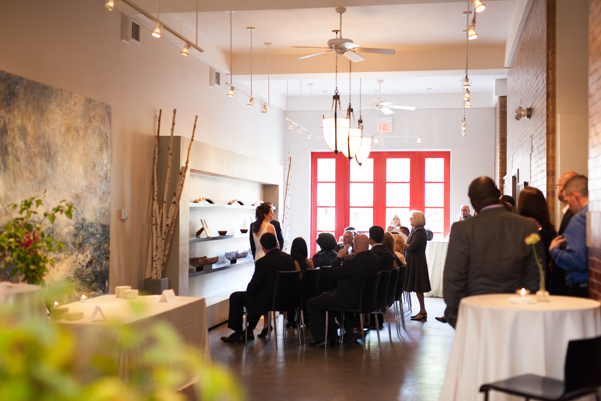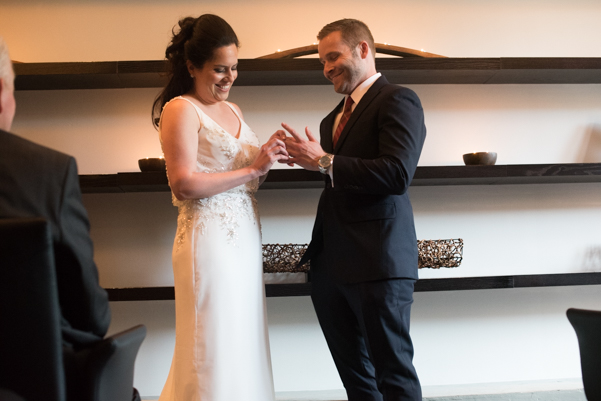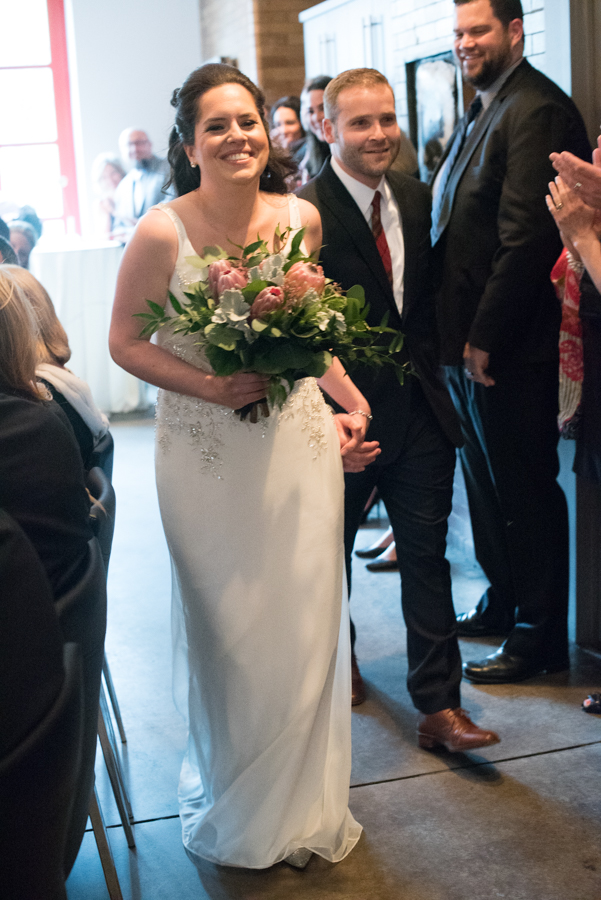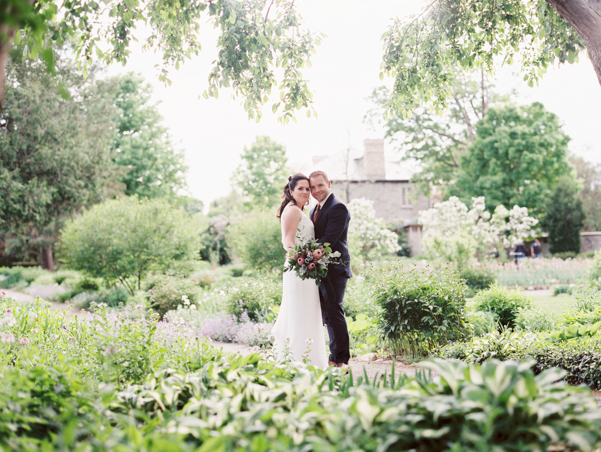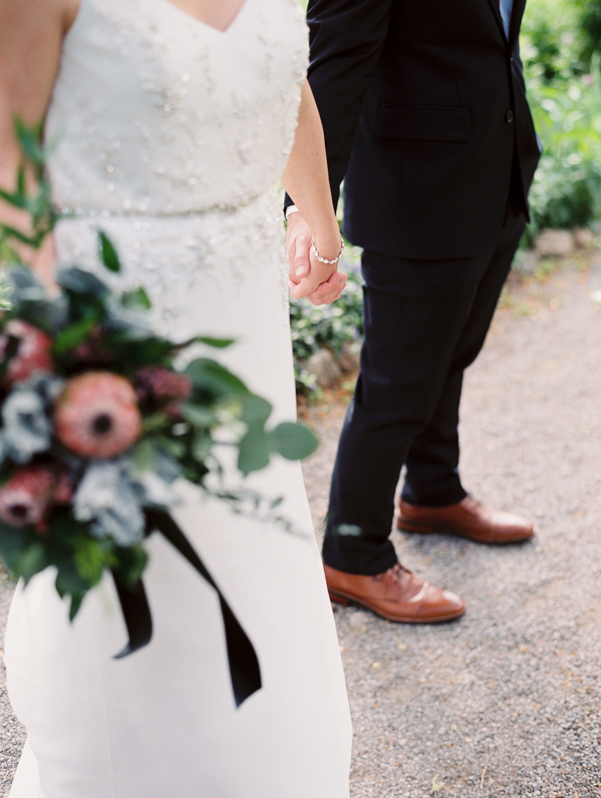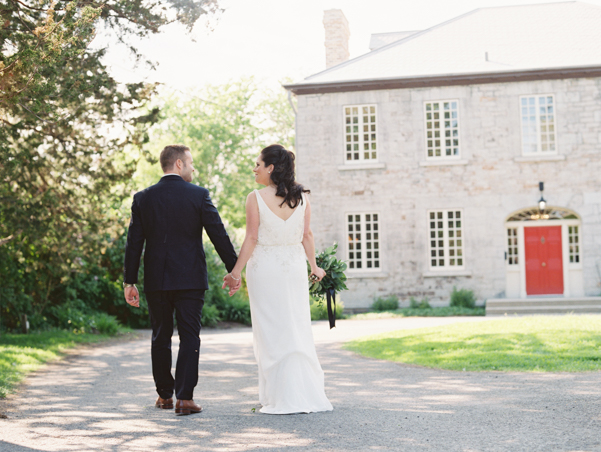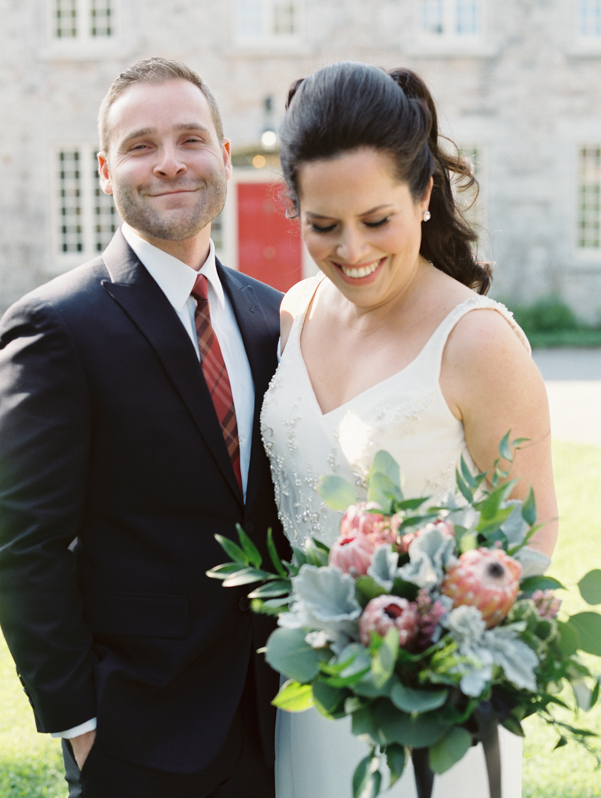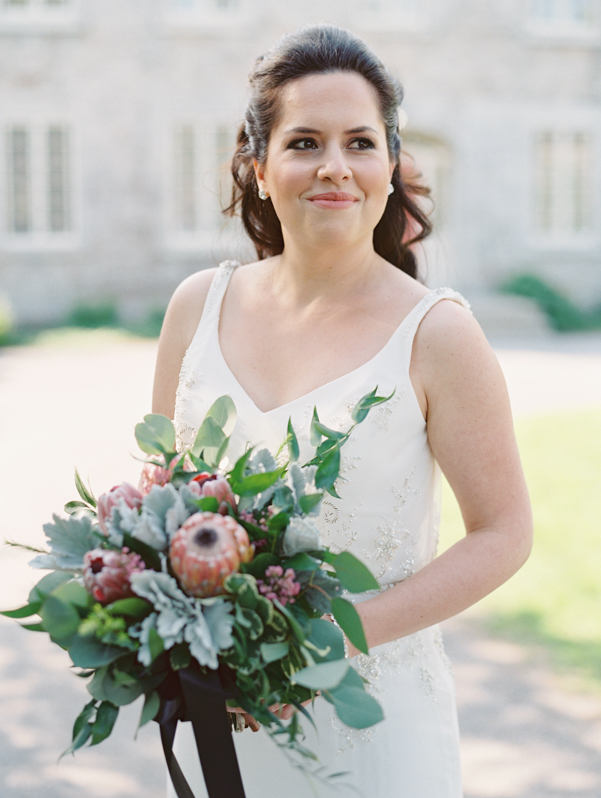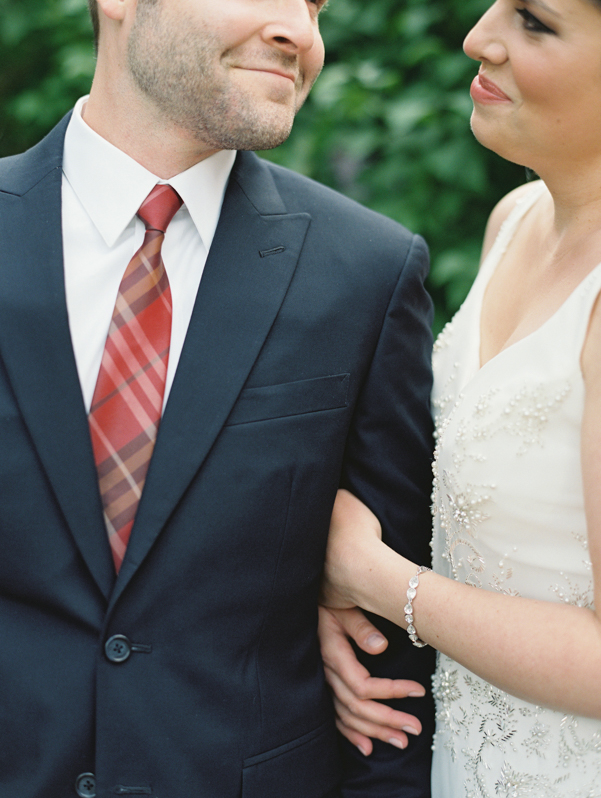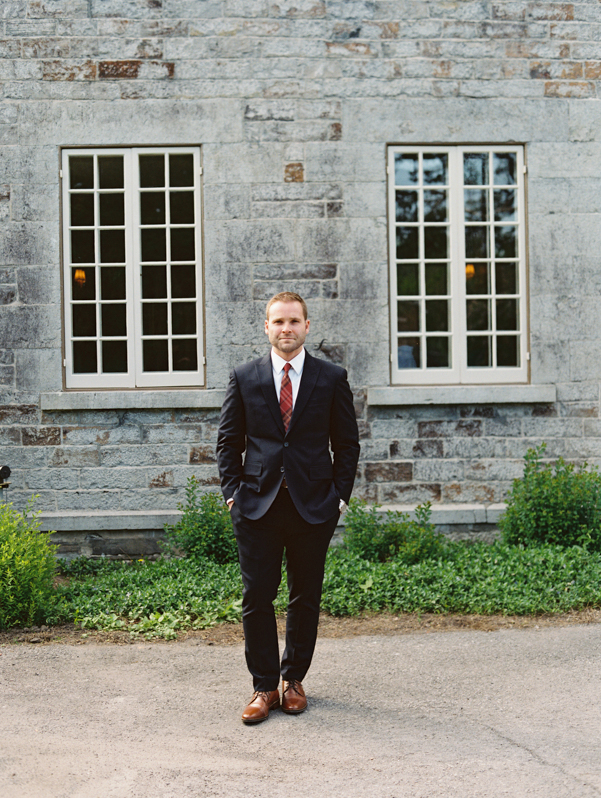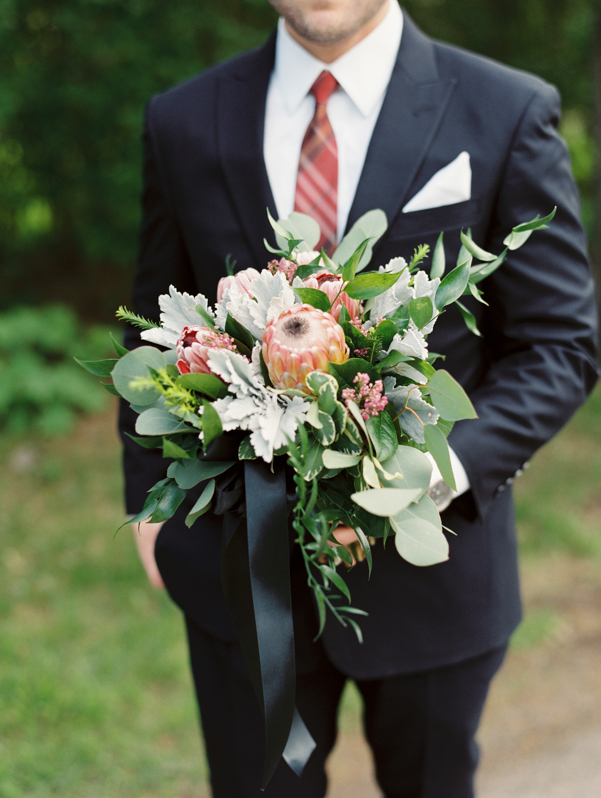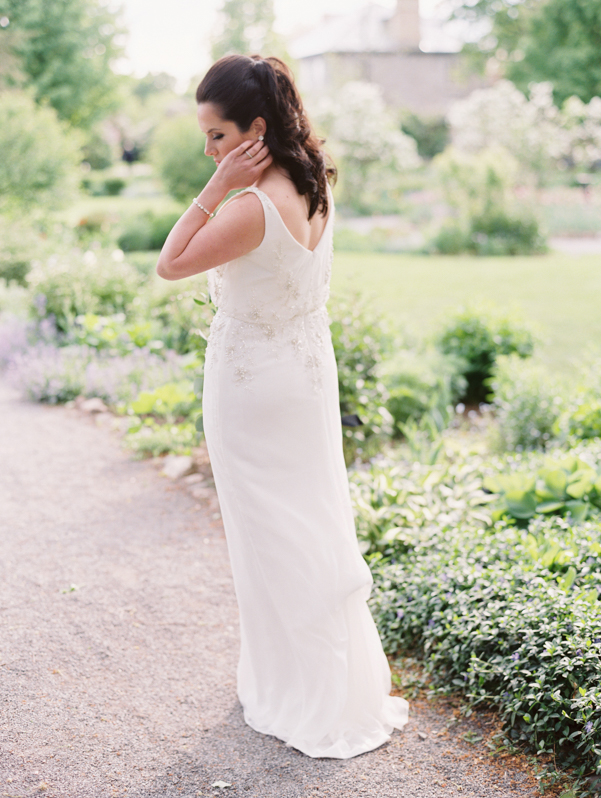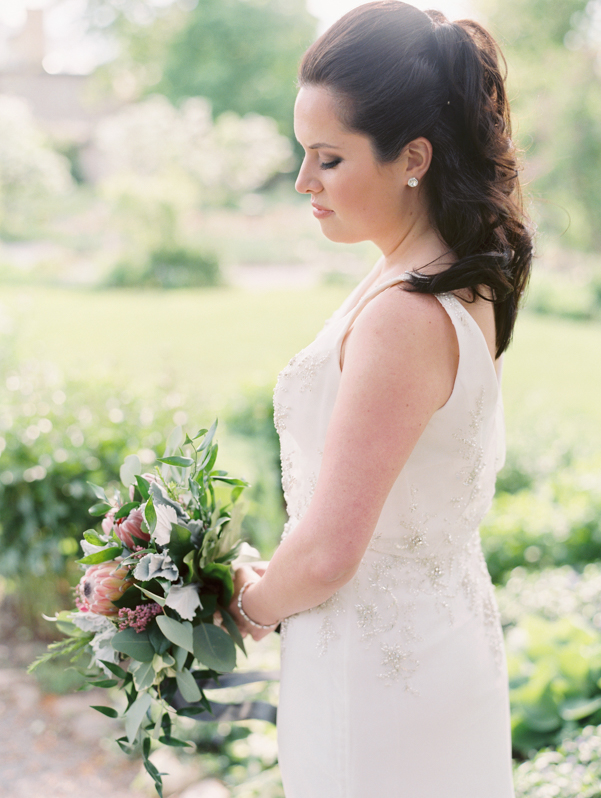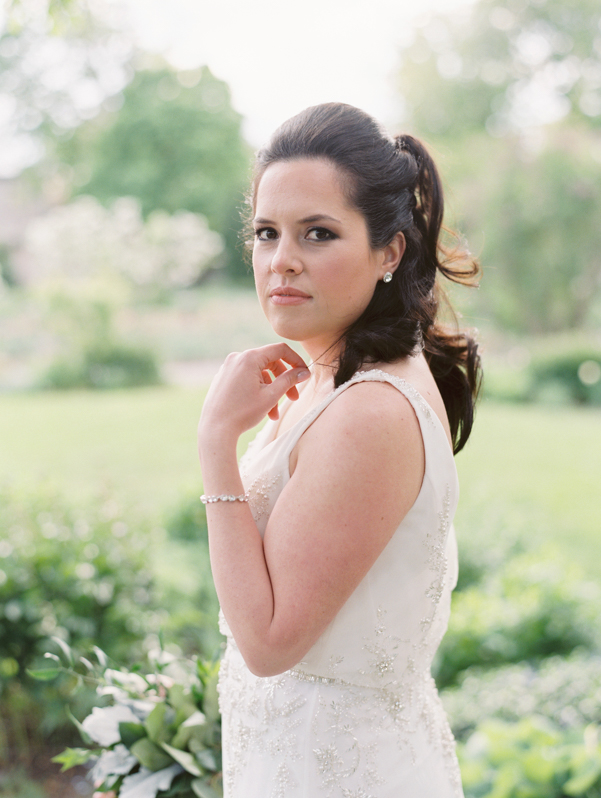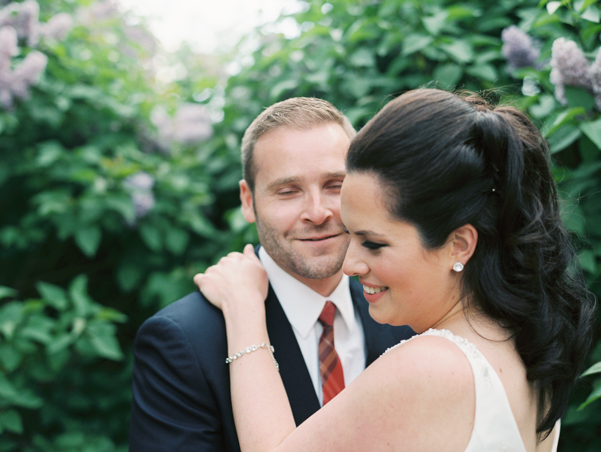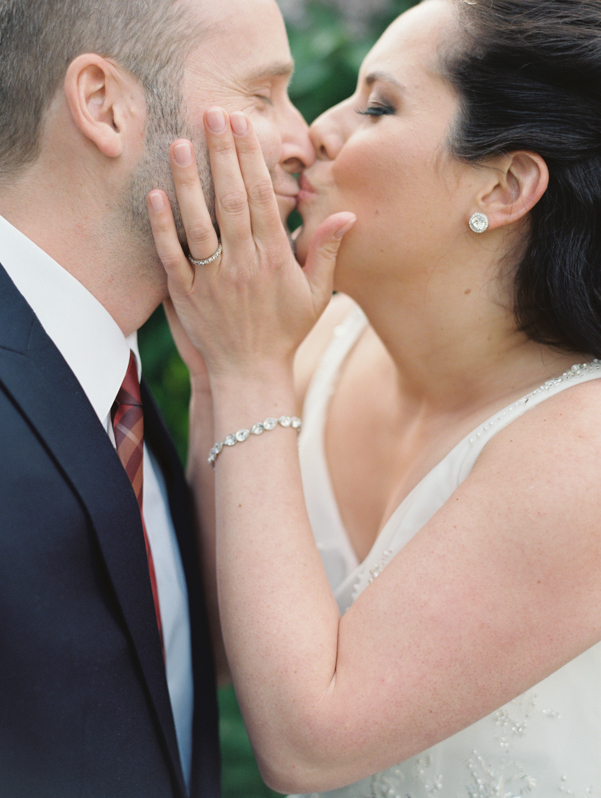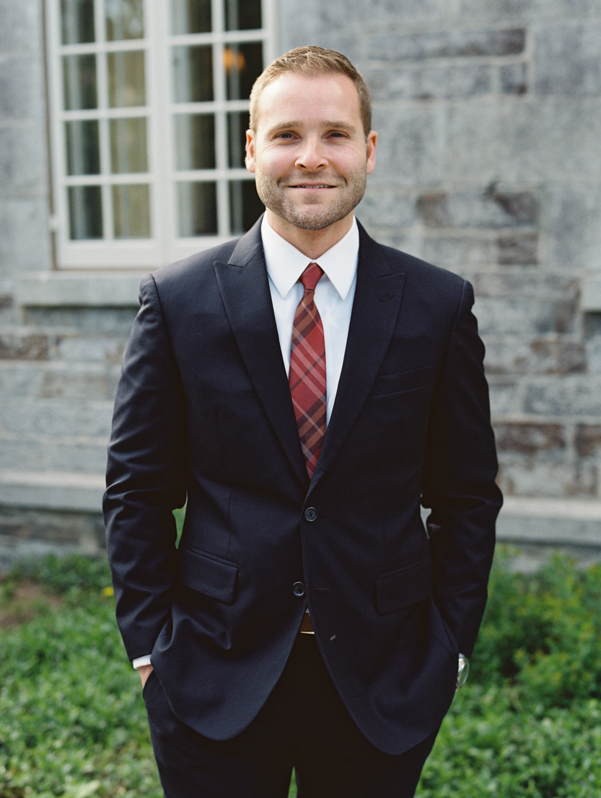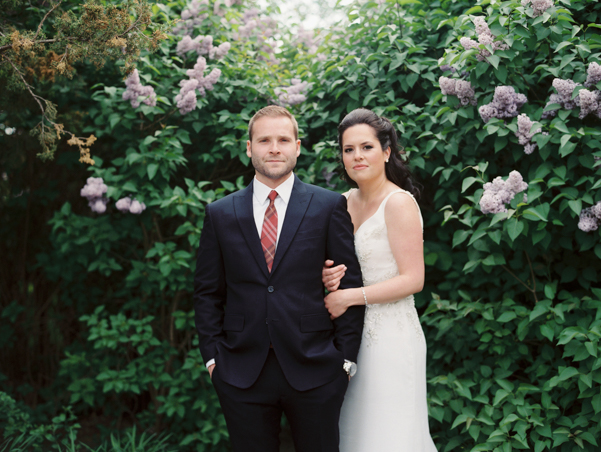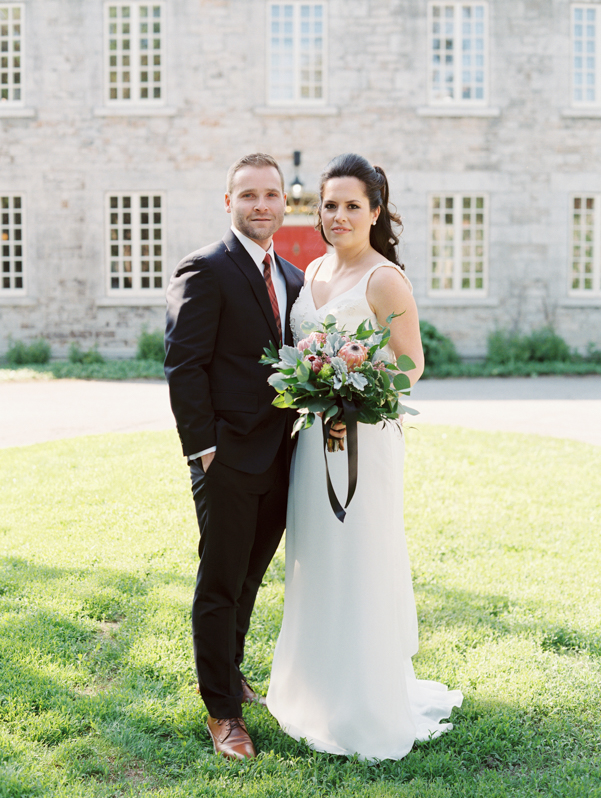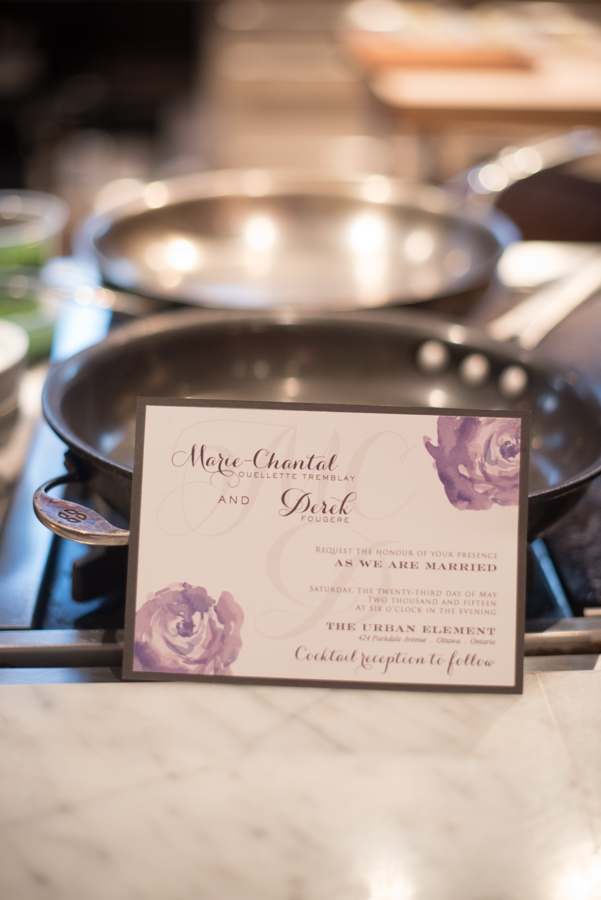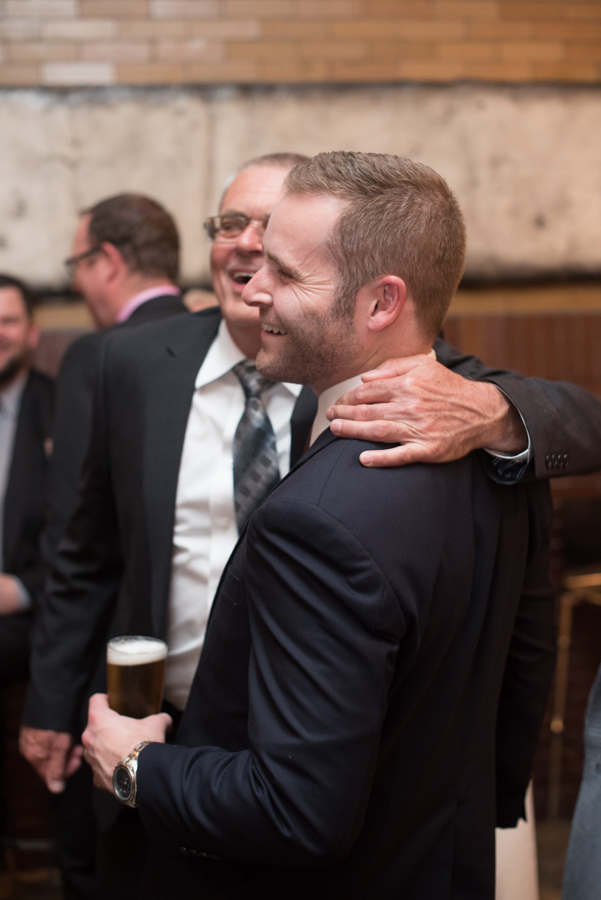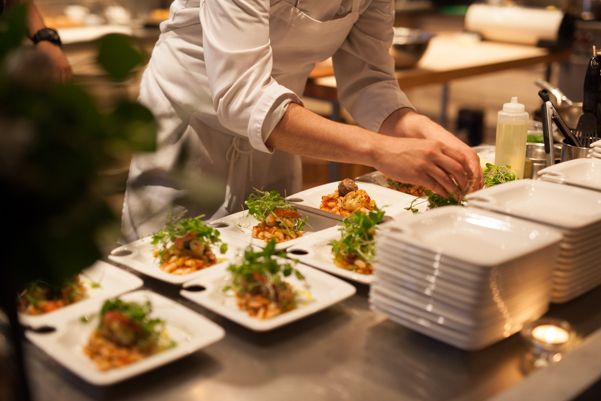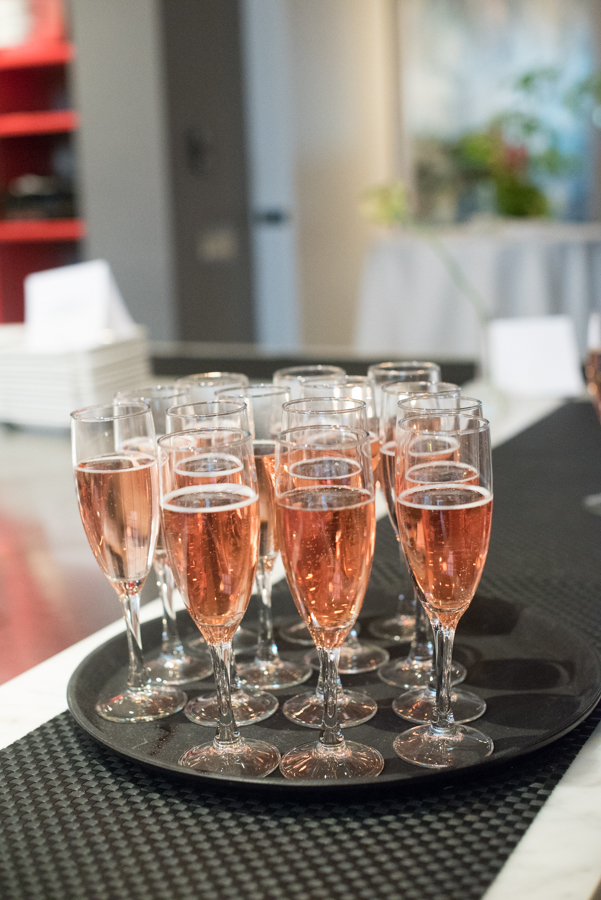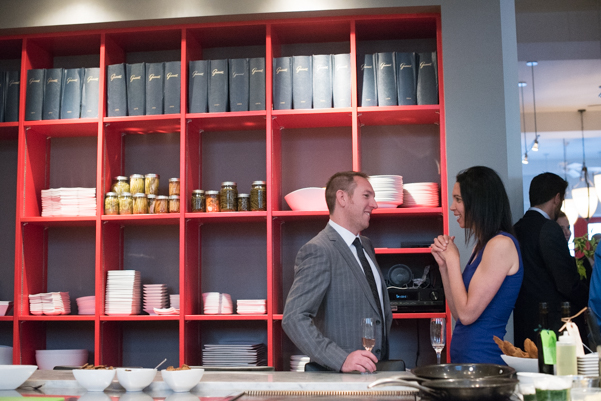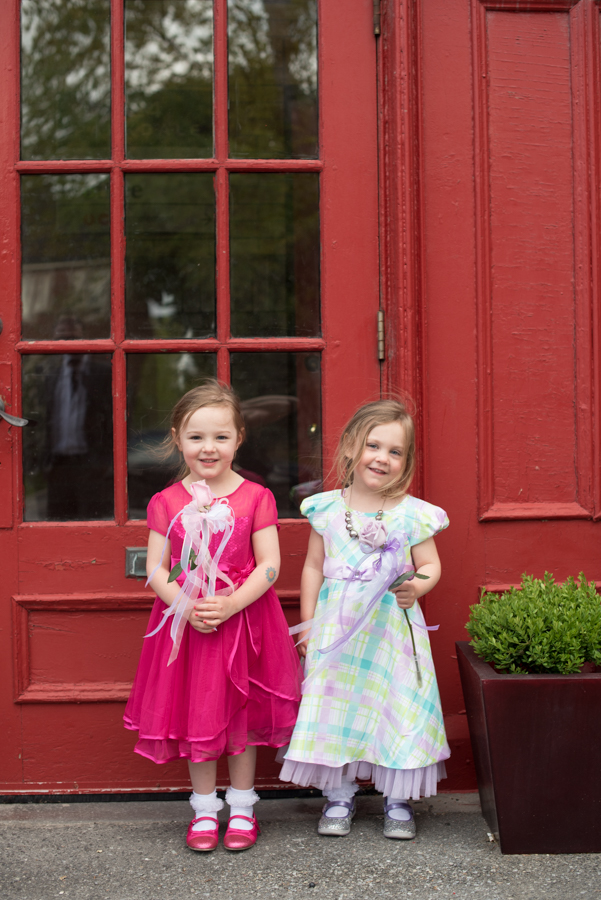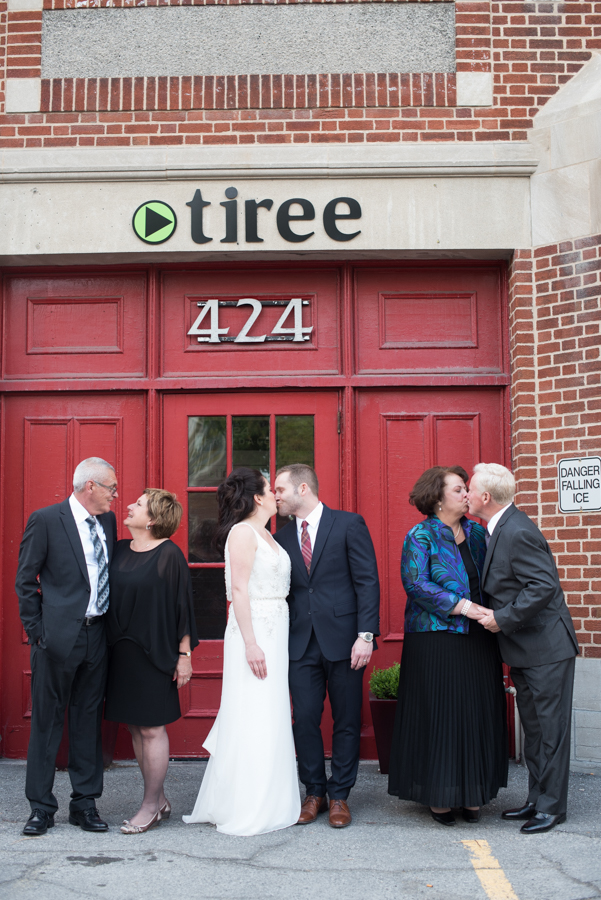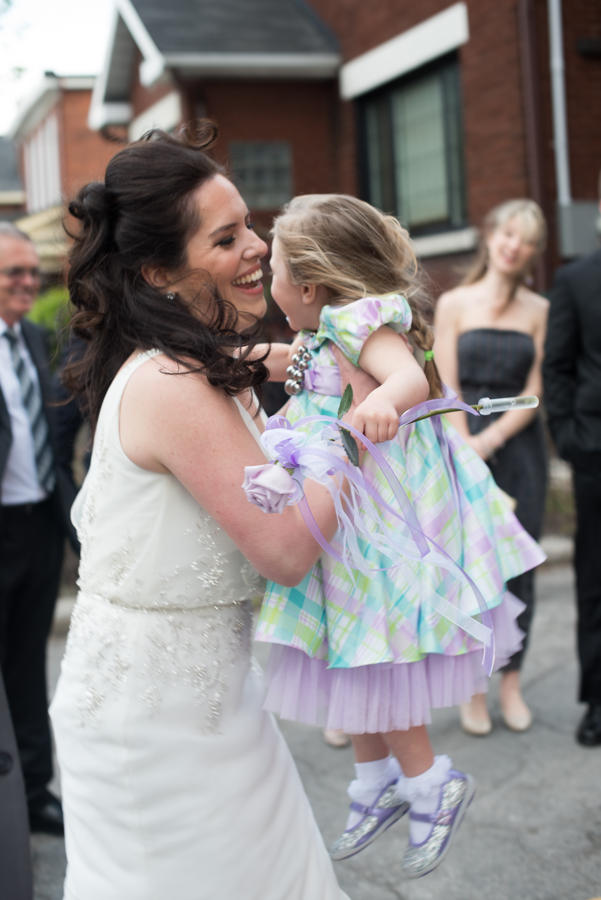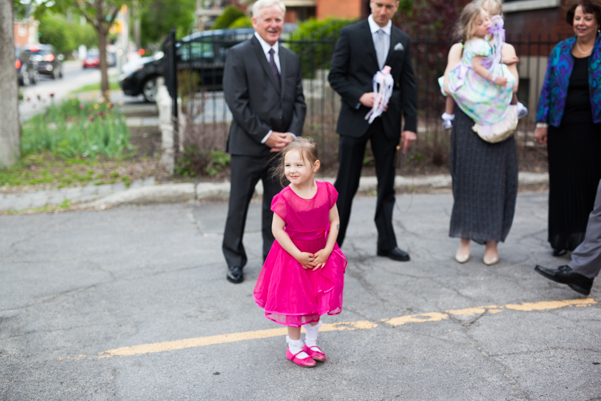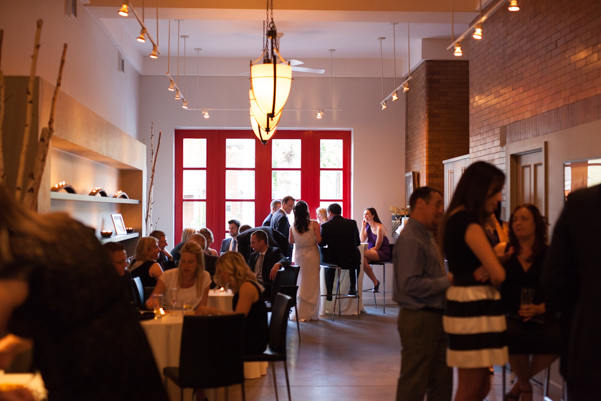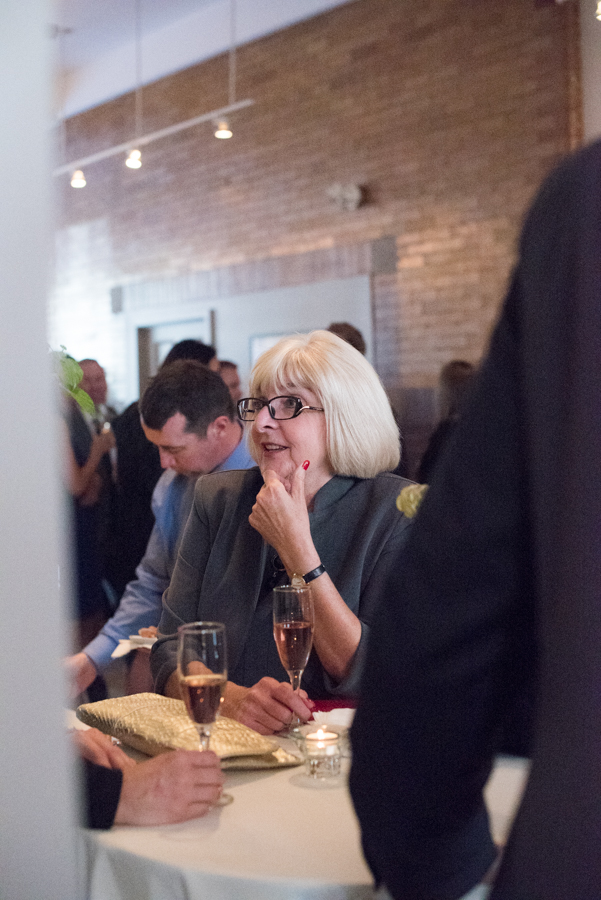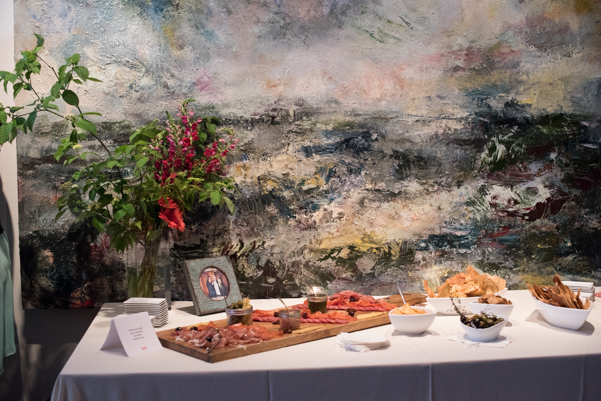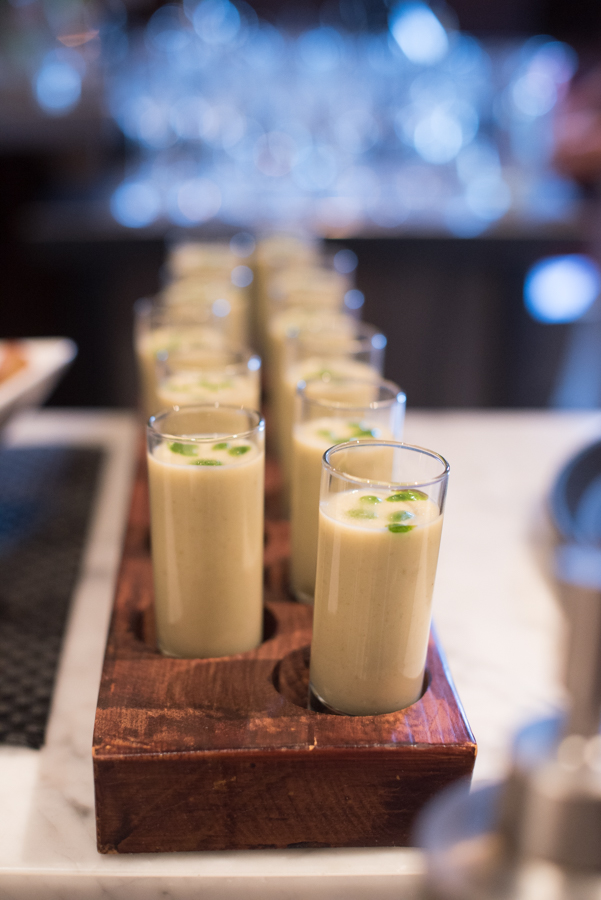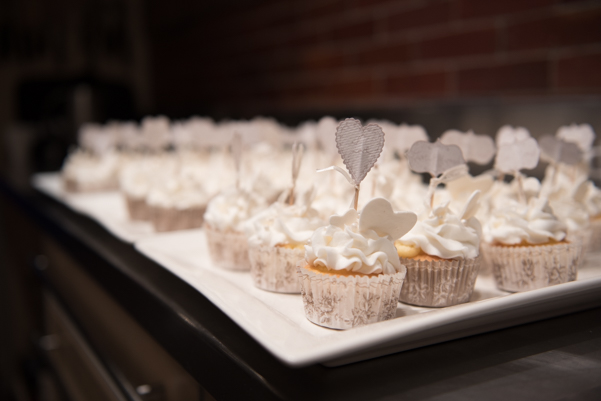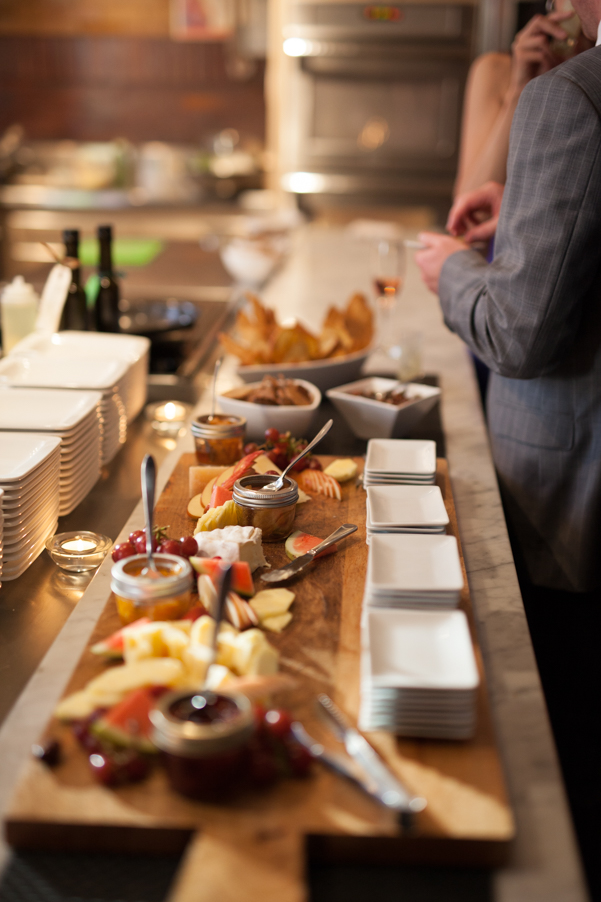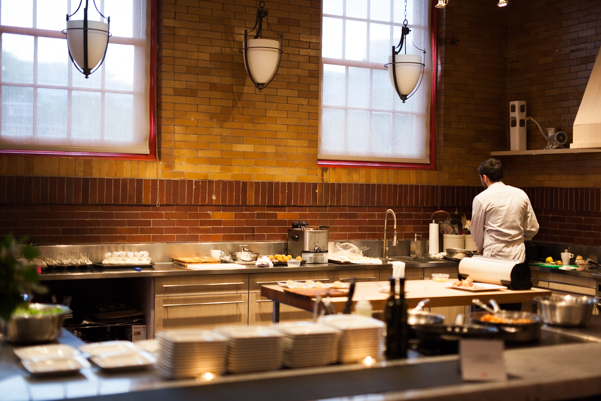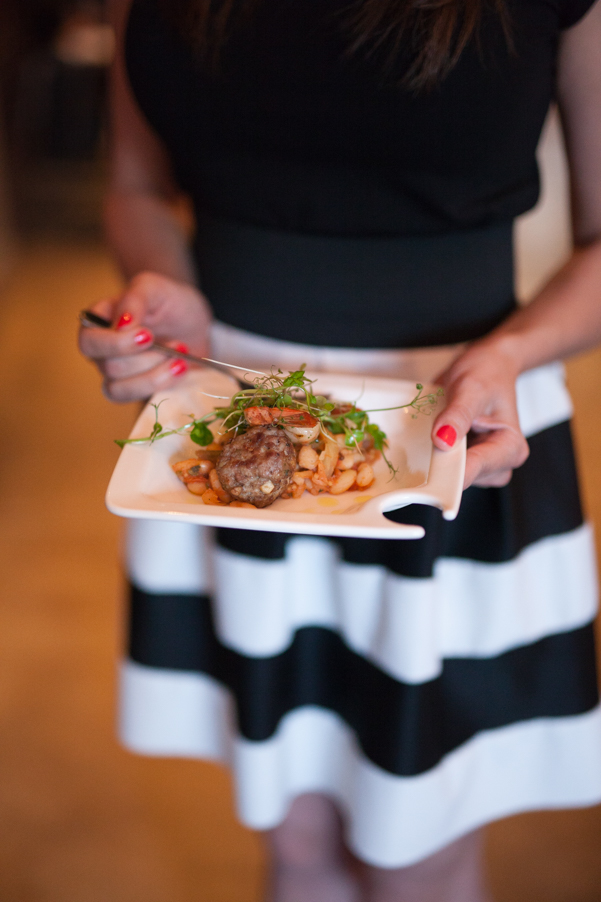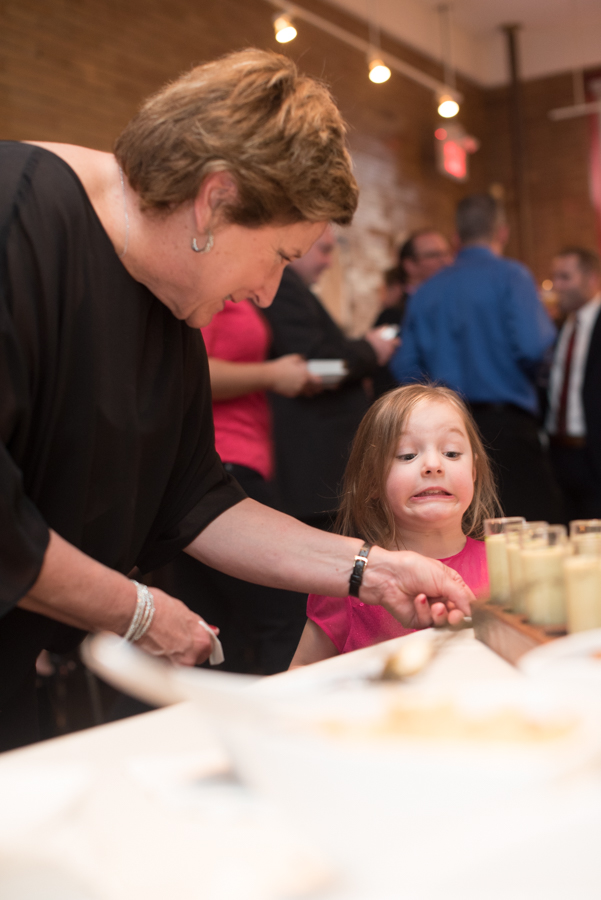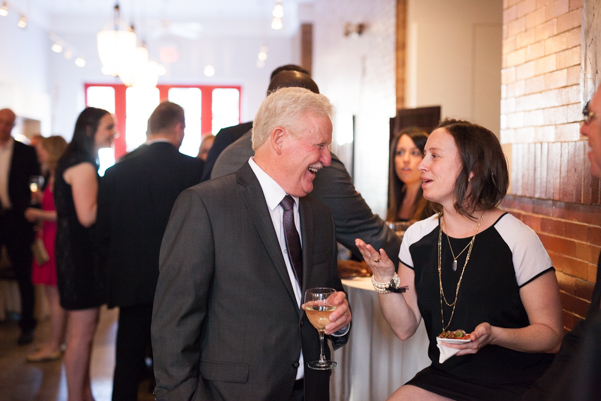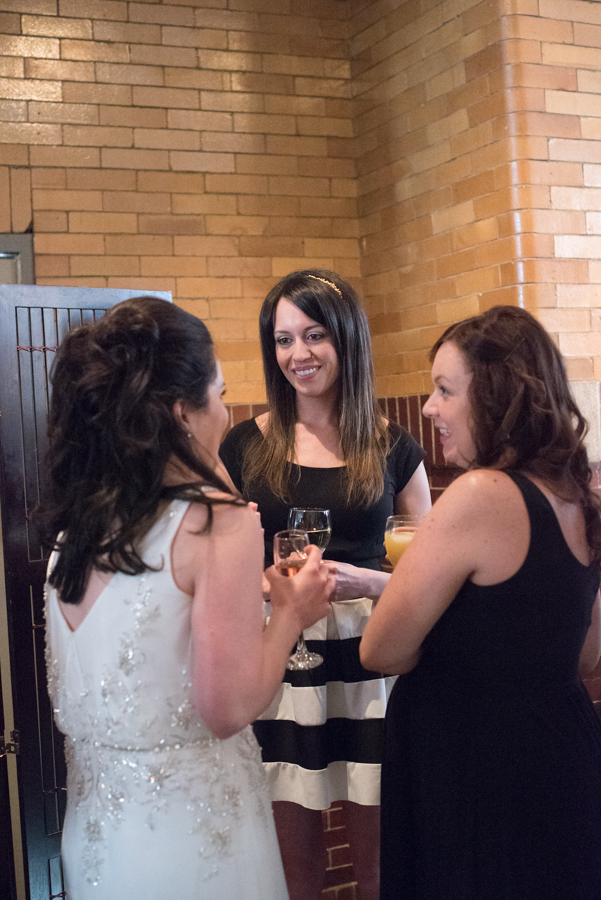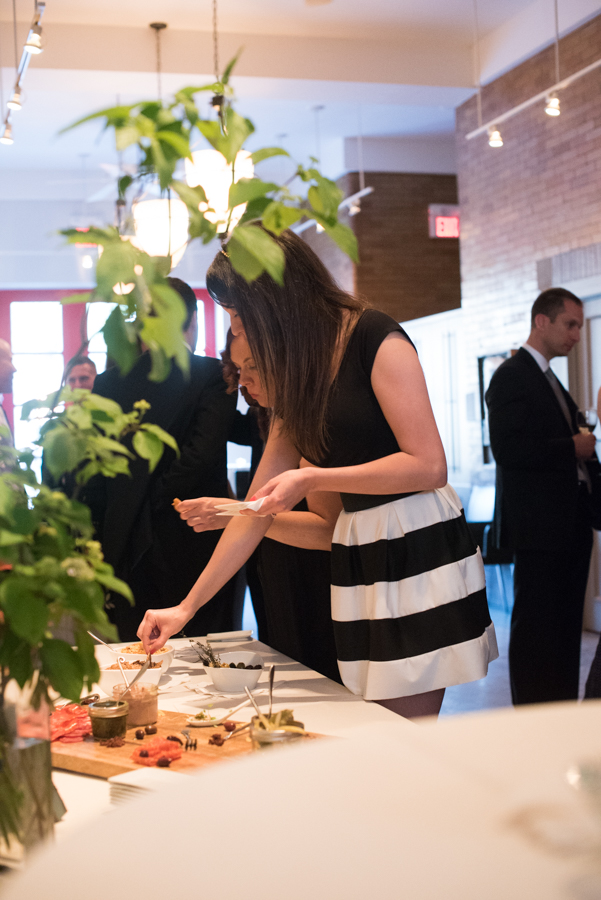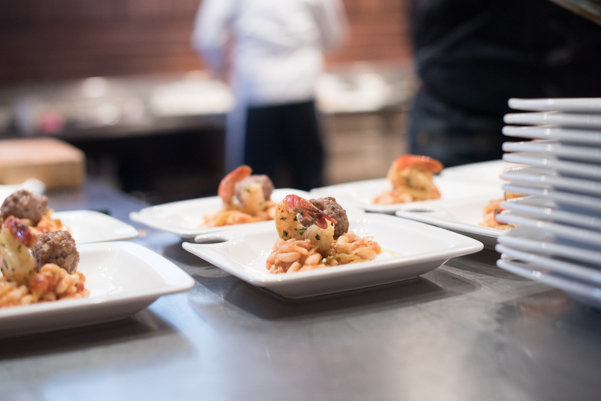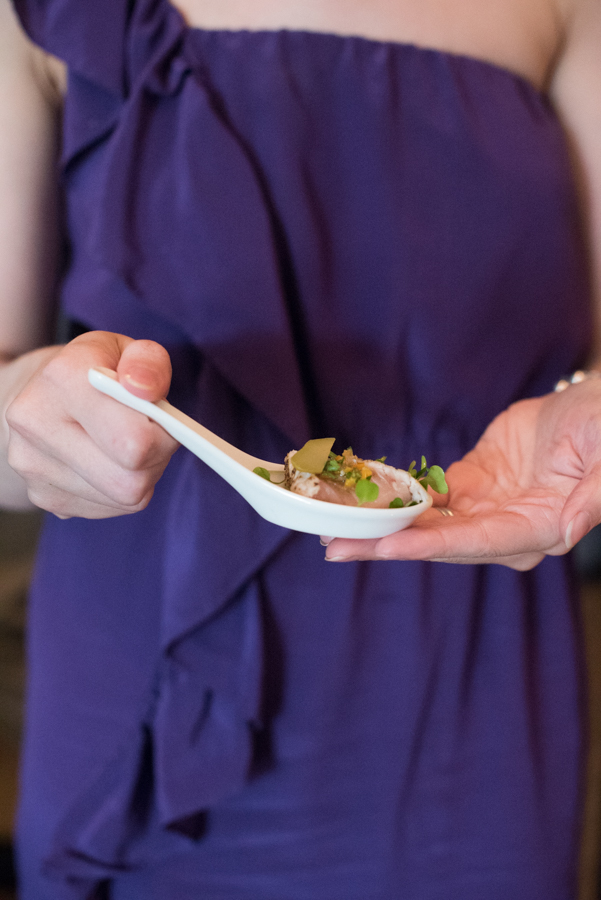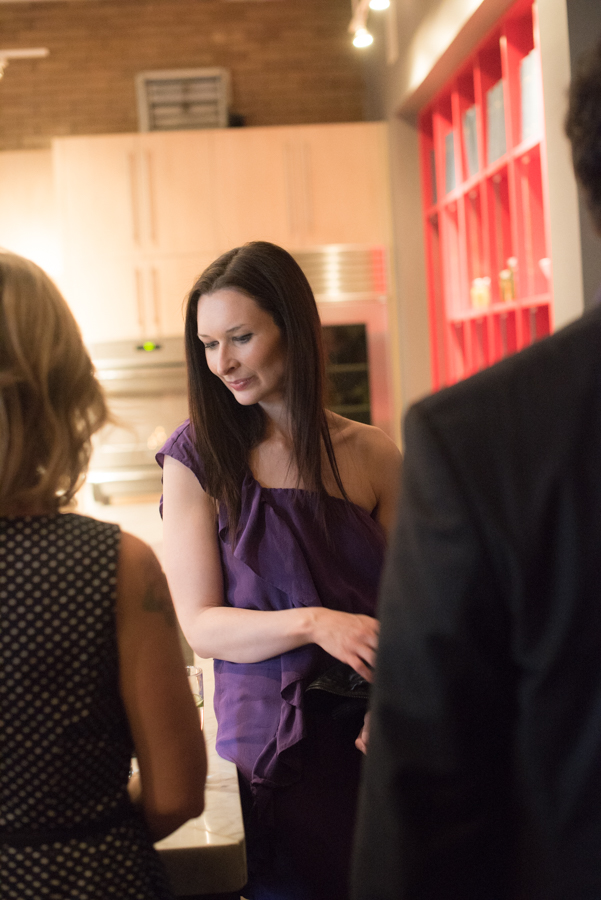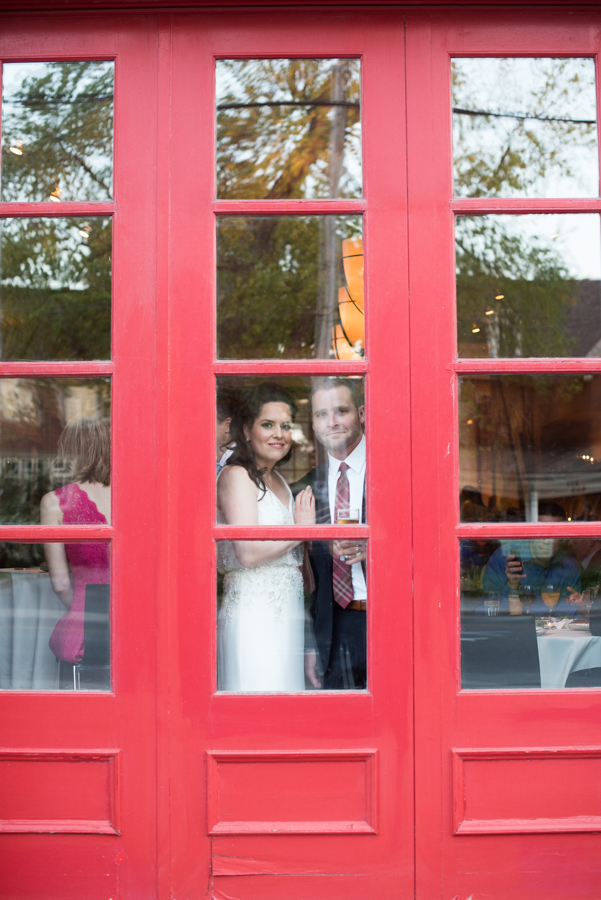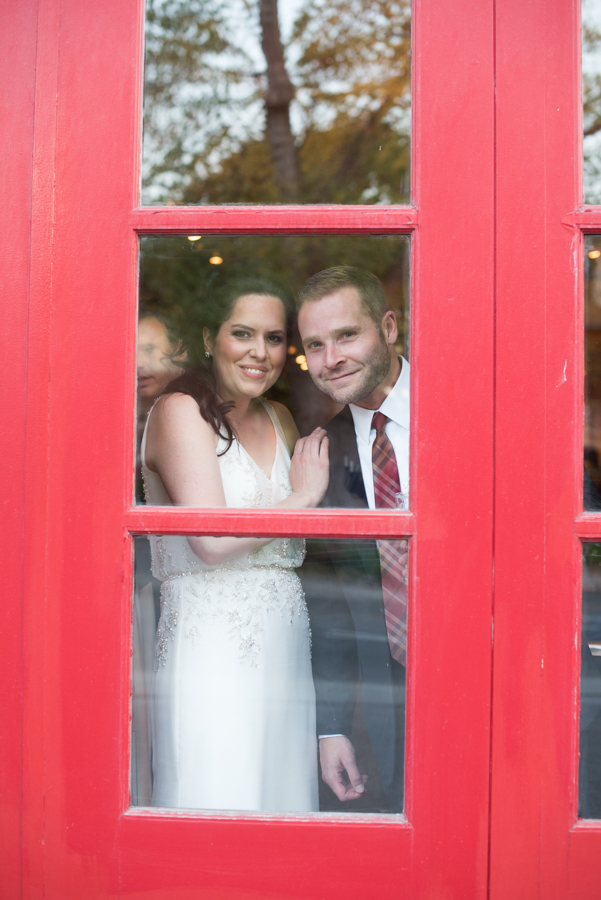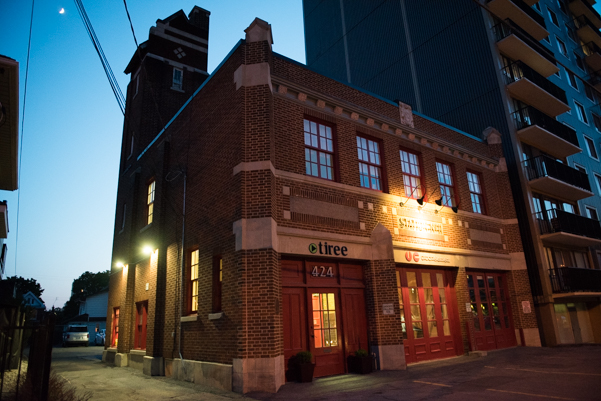 Ceremony and Reception space: The Urban Element; Bride's gown: With Love Bridal Boutique; Bride's Makeup: Klava Zykova; Wedding Officiant: Lynne Langille of Exceptional Wedding Ceremonies