The impact of a veil shot at Full Bloom Floral Design
I find the impact, romance, and playfulness of a veil can be truly captivating. I love the way light is diffused by fabric and texture and the mystery the veil creates. Thanks Vanessa for playing model for me. You're gorgeous.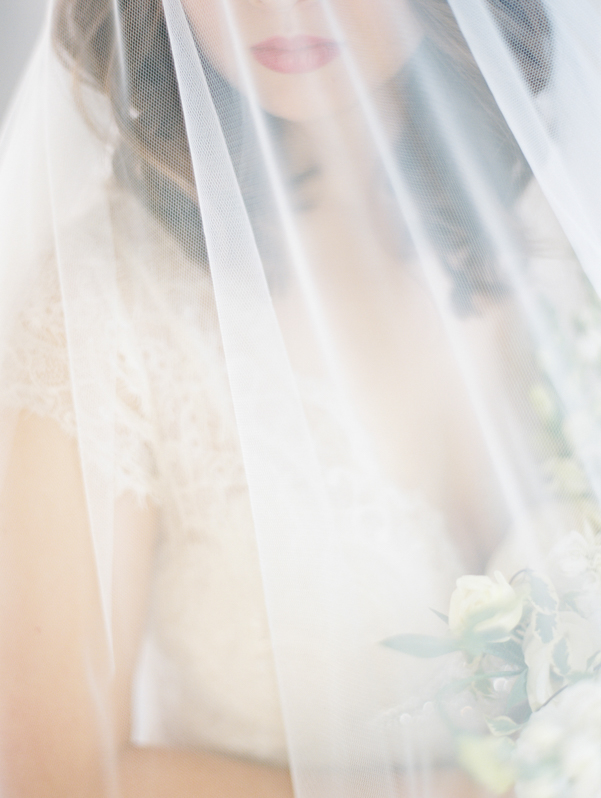 The shooting space, oh the space. When I saw Erin Carmichael's new storefront and studio for Full Bloom Floral Design I fell in love. Unique spaces are hard to find in Ottawa, but she and partner Matt Somers' creativity and vision really do wow. An industrial space with shiny polished concrete floors, a grand garage door with windows a plenty for the light to pour in just so. Perfect. If I had a studio space I'd want it to look like this. So, rallying some coveted industry professionals my shoot took bloom. Thank you Dana of With Love Bridal Boutique for the gorgeous gown and incredible veil; Lori Dyck of Showpony Hair for the soft beachy hairstyle, Shannon Ranger of One Fine Beauty for the JCrew makeup I always seem to want, and Erin for sharing your space and providing the gorgeous florals. Full Bloom Floral is available for rental for events so you can use it too!