Crystal & Aaron . Married at the Notre Dame Cathedral Basilica
What a couple, what a church, what a day.
Crystal & Aaron's wedding ceremony is the first I've photographed at the Basilica and it is just beautiful inside. Although the church is booked years in advance, a friend surprised these two by securing a noon ceremony time for the wedding. Lucky ducks. What a spectacular place to become husband and wife.
Thanks you two for letting me and Alana share your day with you. We wish you all the happiness in the world.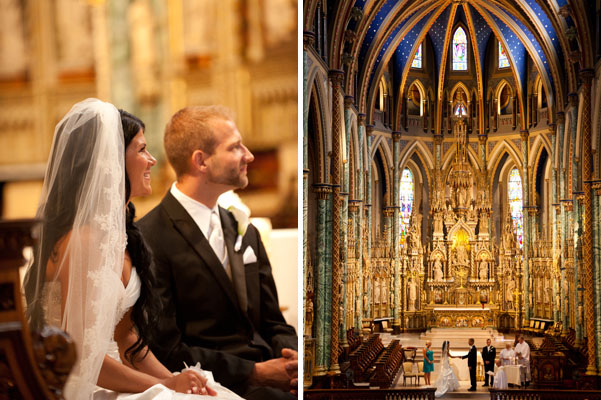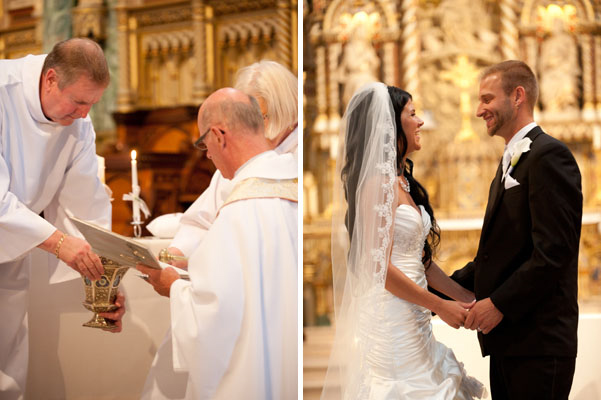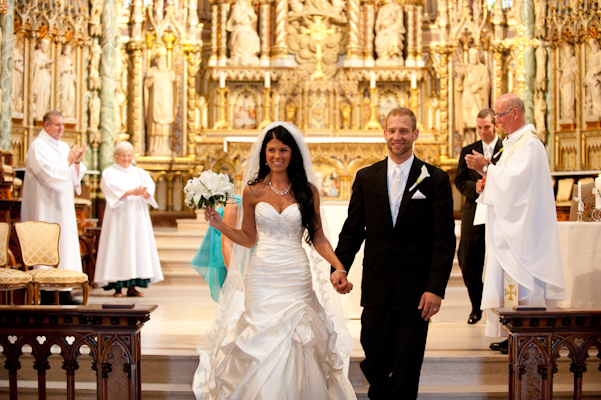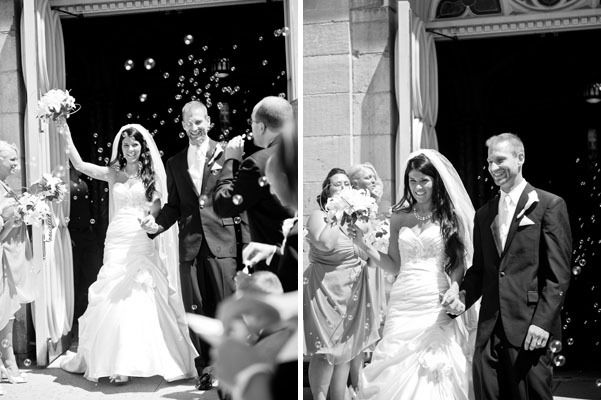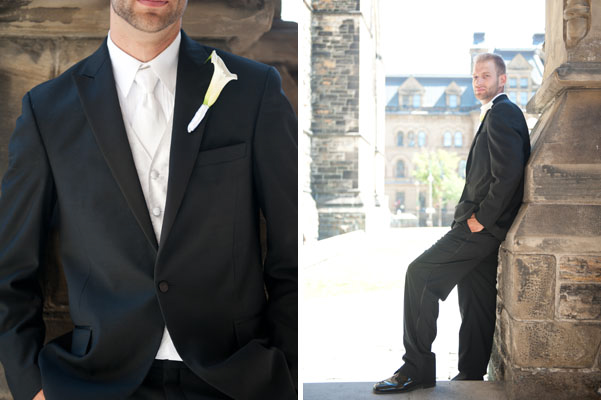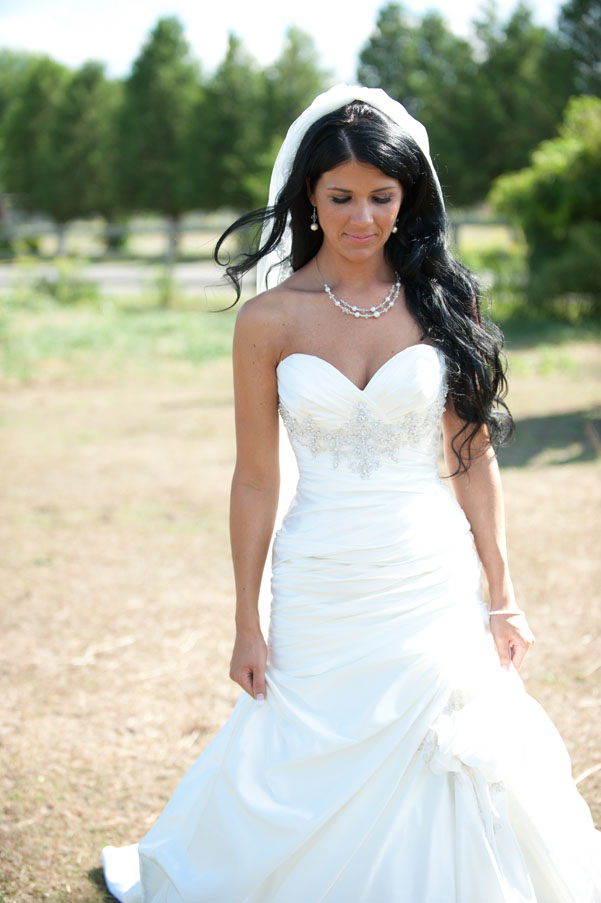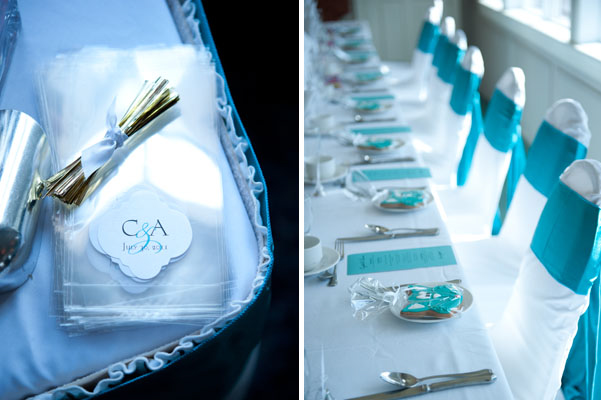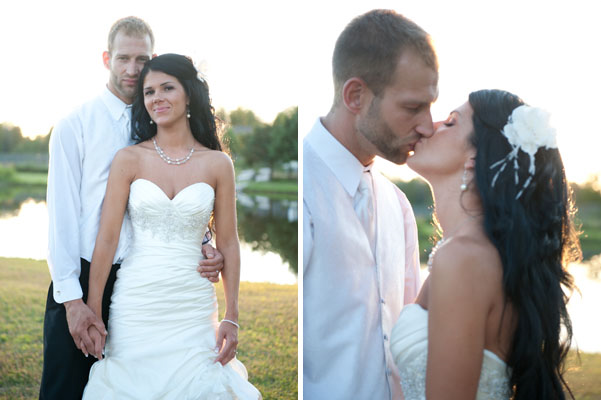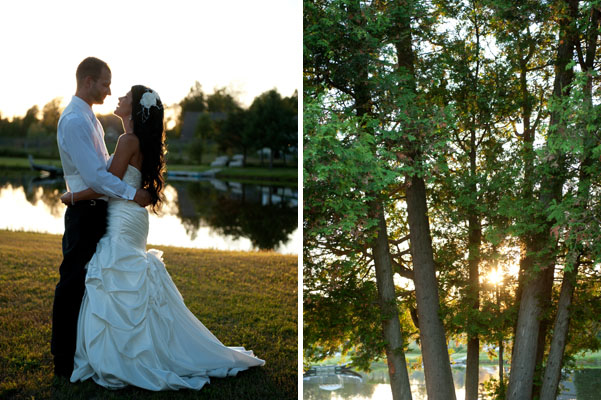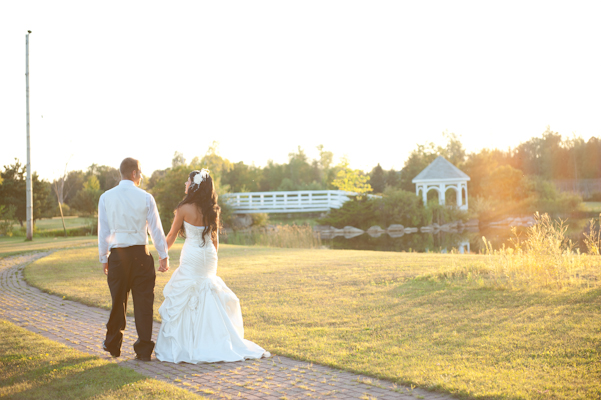 Ceremony location: Notre Dame Cathedral Basilica; Reception location: Orchardview Wedding and Conference Centre; Filmmaker: First Kiss Films.