My new look for 2013
My new website is live and I'm so excited about it!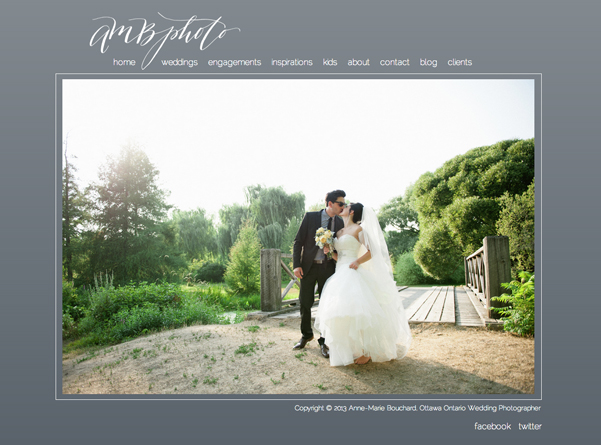 Although it is hard to say goodbye to some of my favorite featured weddings from 2010 and 2011 and really hard to choose between all the fabulous new weddings I photographed in 2012, I'm very excited to finally share with you all our hard work. I want to thank my husband Harold for yet again building an amazing site for me, the talented calligrapher Mara Zepeda of Neither Snow for my logo and signature, and my assistant Danitra for the endless hours picking and fussing with new marketing material, which I'll have available soon and which helped inspire the site. I hope you enjoy looking through all of the new photos and that you like the new site just as much as the old one.