Bouquets and boutonnieres
Florals bring a wedding to life. They can be an incredible expression of a couples taste and can speak volumes to their personalities, individually and together. I love love love florals.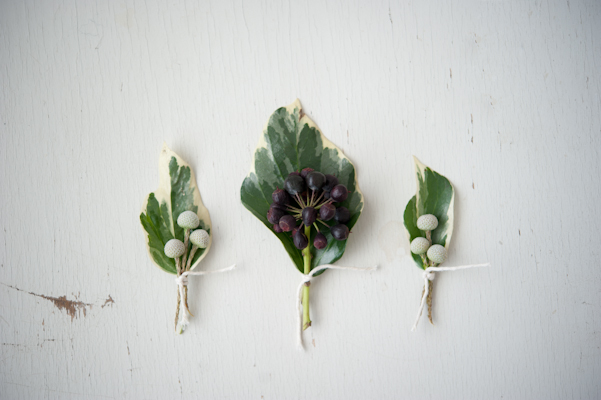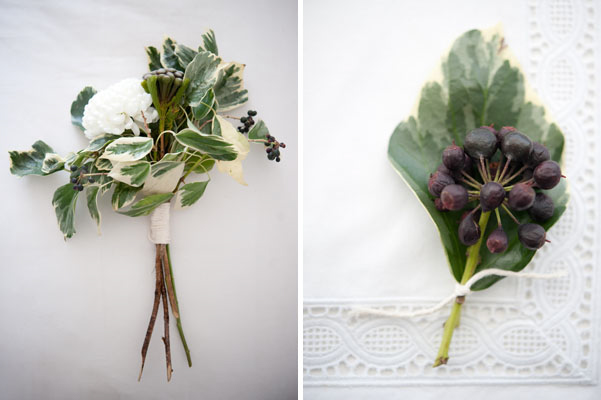 Florals are one of my very favorite parts of a wedding. I usually photograph them at the very beginning of the day when a bride and her maids are buzzing about getting their hair and makeup done, tasting a sip of champagne and anticipating the days events as they are about to unfold. It's a magical time.
I treasure the moments I spend photographing bouquets and boutonnieres and can easily get lost in them so I thought I would attempt creating my own at home.
I picked out individual stems from Kat at blumenstudio and this is what I came up with.